Showing 73-84 of 285 items.
A thrilling play inspired by the true-crime story of the Slenderman.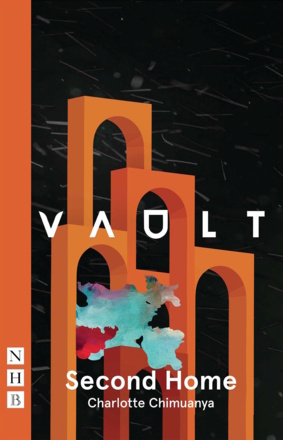 A play exploring the experiences of growing up mixed-race in twenty-first century Ireland.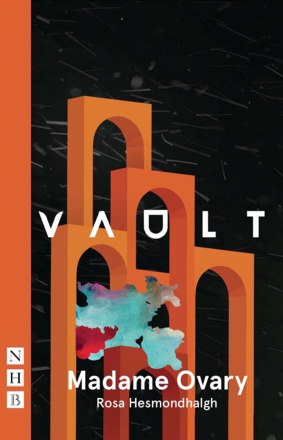 The heartbreaking and hilarious true story of the author's own experience of ovarian cancer.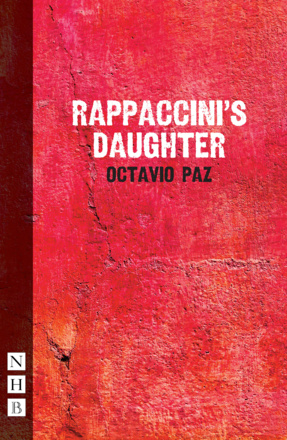 The only play by leading Mexican poet Octavio Paz, winner of the Nobel Prize for Literature.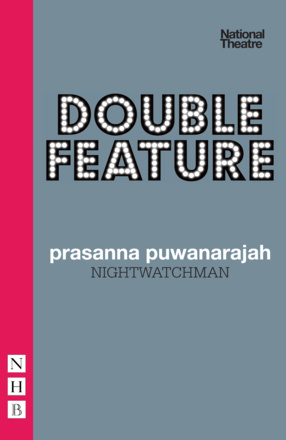 A British Sri Lankan cricketer prepares for the innings of her life for England against Sri Lanka at Lord's.
The Verity Bargate Award-winning play about three generations of a Dublin family.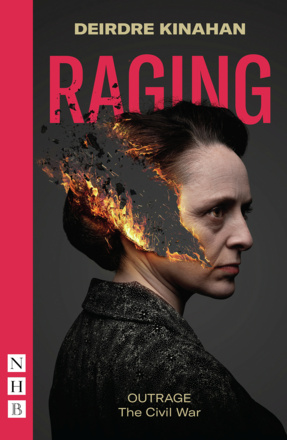 The Civil War
A play exploring women's roles in the Irish revolutionary wars, part of Deirdre Kinahan's trilogy of landmark plays commemorating seven years of warfare in Ireland.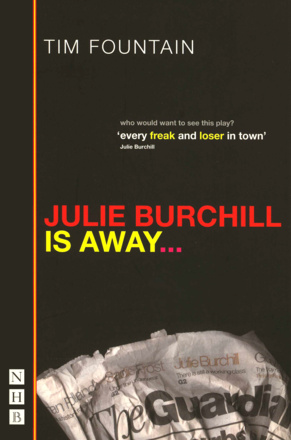 A one-woman show based on the life and writings of the provocative columnist, writer and broadcaster, Julie Burchill.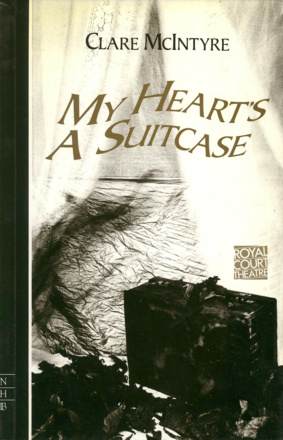 A modern feminist classic – a fiercely original parable of modern materialism. The play that won Clare McIntyre the Evening Standard and Critics' Circle awards for Most Promising Playwright.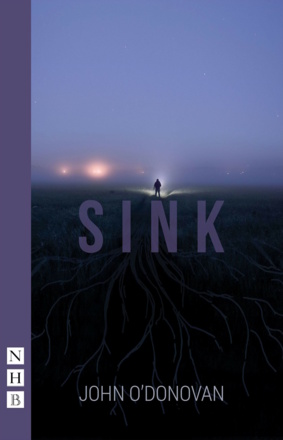 A play of two voices for one actor, about memory, catastrophe and sacrifice.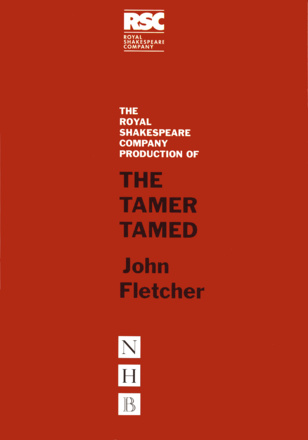 An irreverent and hugely entertaining 'sequel' to Shakespeare's The Taming of the Shrew.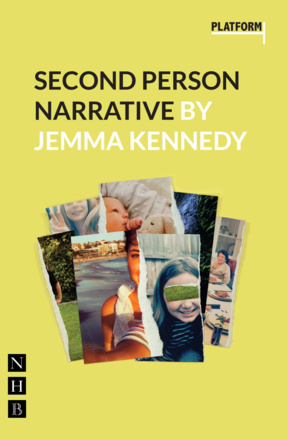 A play about growing up, and forging your own identity. Part of Platform, a series of big-cast plays with predominantly or all-female casts, written specifically for performance by school, college and youth-theatre groups.
Amateur Productions

On Now & Coming Soon
---
Jules Verne, adapted by Laura Eason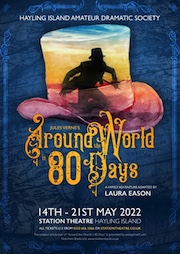 14 - 21 May 22
Hayling Island Amateur Dramatic Society
---
Created by Mark Gatiss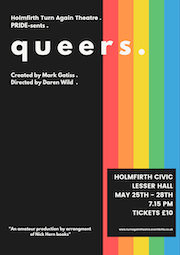 25 - 28 May 22
Holmfirth Turn Again Theatre
---
Jessica Swale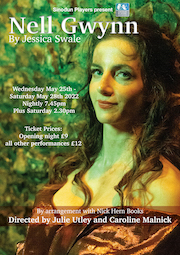 25 - 28 May 22
Sinodun Players, Wallingford
---
John Nicholson and Le Navet Bete

---
Tom Wells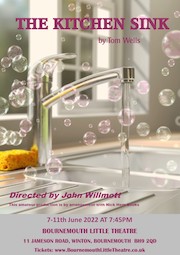 7 - 11 June 2022
Bournemouth Little Theatre
---
Charles Dickens, adapted by Alastair Cording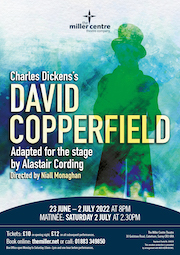 23 Jun - 2 Jul 22
The Miller Centre Theatre Company, Surrey
---
Amanda Whittington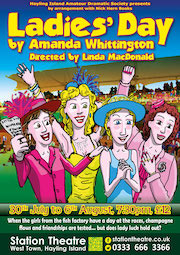 30 Jul - 6 Aug 22
Hayling Island Amateur Dramatic Society