Showing 181-192 of 285 items.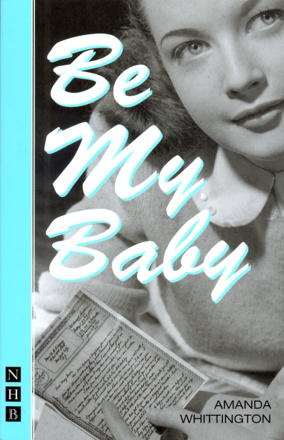 A poignant drama about attitudes to teenage pregnancy in 1960s Britain.
Two linked one-act plays set in a run-down residential hotel in Bournemouth.

A deliciously wicked comedy that proves that the female of the species is not only deadlier, but funnier than the male.

A tender and unflinching story about motherhood, self-destruction and the way women help each other heal.

A woman seeks revenge when the man she believes to have been her torturer happens to re-enter her life.

A funny, furious monologue about holding on in this collapsing world.

A fast and wild ride into the darker side of our celebrity obsessed culture.

A darkly humorous play about the people behind the tabloid stories of migrant workers and sex-trafficking in today's Europe.