Showing 13-24 of 285 items.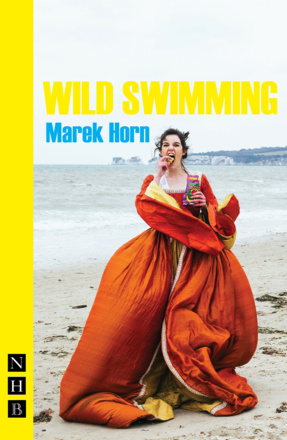 A kaleidoscopic exploration of cultural progress, an interrogation of gender and privilege, and a wilfully ignorant history of English Literature.
A smouldering political allegory about a political protest in a country ruled by a military junta. From the author of Death and the Maiden, written in collaboration with Tony Kushner, author of Angels in America.

An intense and powerful drama set in a Nottinghamshire mining town. In the Nick Hern Books Drama Classics series.

A short play exploring the expectations and responsibilities of being an artist and a woman.

A violent tragedy, regarded as one of the great works of Jacobean theatre. Features the text edited for the 2014 RSC production, and introductions by key members of its creative team.

An affecting play, based on a true story, about what happens when our world is turned upside down.

A monologue play about a woman on the day of her release from prison.

A play about everyday feminism, consent and the changing face of teenage sexuality in an online world. Written for the National Theatre Connections Festival.