Showing 181-192 of 285 items.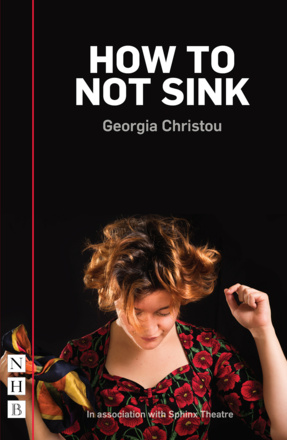 A short play by Georgia Christou that looks at duty, love and dependency across three generations of women.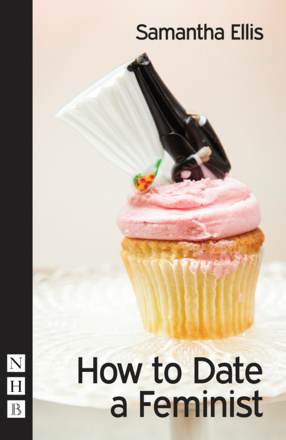 A hilarious new spin on the Hollywood romcom featuring two proposals, two weddings, an elopement and a cast of unforgettable characters.
A fresh, funny and playful tale of growing up and finding yourself in the city.

Lorca's extraordinarily powerful drama, the last he wrote before his assassination, explores the darkness at the heart of repression.

A darkly humorous psychological thriller exploring the nature of possession, inheritance and corruption.

A play about family, culture clash, memory and truth, commissioned by acclaimed theatre company Clean Break.

A riotous celebration of sisterhood, showing that while life may throw up unexpected turbulence, friendships will last the course.

A devastating exploration of patriotism in the UK today.

A powerful drama based on the extraordinary life of Sor Juana Inés de la Cruz, a poet, nun and major literary figure of Mexico.