Showing 205-216 of 291 items.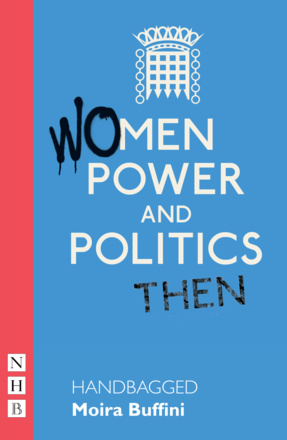 A short play about the working relationship between Mrs Thatcher and the Queen.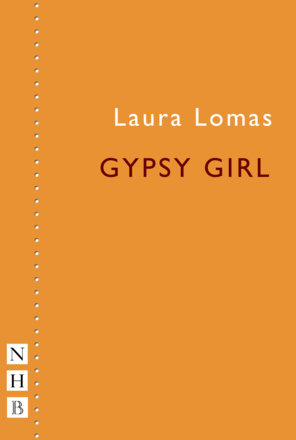 A monologue first performed by Laura Lomas at Soho Theatre, London, on 5 October 2009 as part of Paines Plough's LATER programme.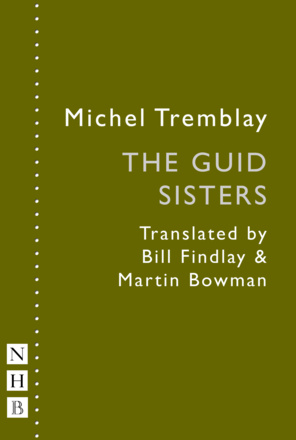 Germaine Lauzon has won a million Green Shield stamps. She invites her female friends and relations to a party to paste the stamps into the books. The temptation to pilfer the stamps is irresistible and an enormous fight breaks out.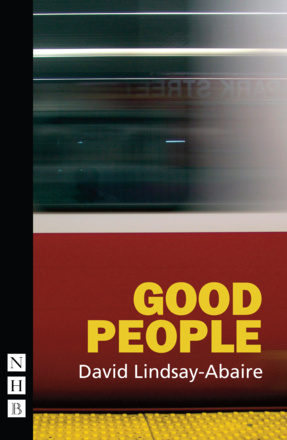 A funny and tender drama that explores how even if you live on the brink, destiny can have a way of surprising you.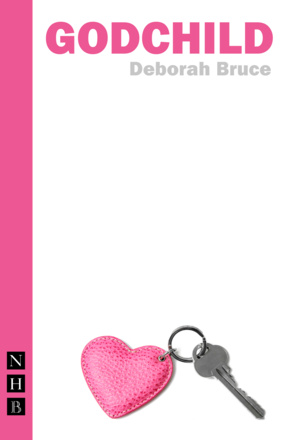 A sharp, dark comedy that explores the inescapable difference between feeling 19 and being 19.
A play about the intersecting lives of four women, and their power to change the course of English history. Part of Platform, an initiative aimed at addressing gender imbalance in theatre.

A girl made of glass. Gods and murders. A serial killer's friends. And a secret in a bottle. Four stories by Caryl Churchill.

An urgent and explosive play that explores of the pressures on young people today in the wake of advancing technology.