Showing 61-72 of 294 items.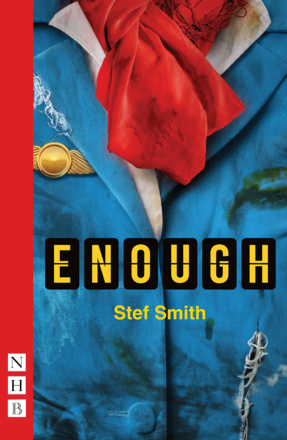 A poetic, unpredictable and explosive play about female friendship, and what happens when you can no longer be the woman people want.
A 15-minute play based on Restoration playwright Aphra Behn's tempestuous love affair with John Hoyle.

A play about three old friends and a neighbour having tea in the back yard, and contemplating catastrophe.

A short play about a young mother's inability to cope with separation from her daughter.

A radical reimagining of the classic cautionary tale, transforming the iconic character of Faustus into a woman who makes the ultimate sacrifice and sells her soul to wrestle control of her own destiny.

A touching and hopeful family drama about a working-class Muslim family, tackling duty, addiction and the challenge of pulling yourself back together after it all falls apart.

A deliciously wicked comedy that proves that the female of the species is not only deadlier, but funnier than the male.

A searing thriller about the naivety of youth and how easily it can be exploited.