Showing 229-240 of 294 items.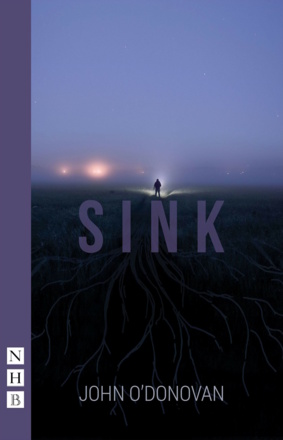 A play of two voices for one actor, about memory, catastrophe and sacrifice.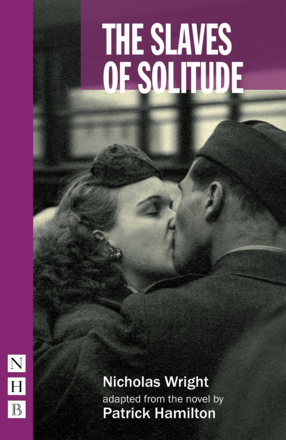 A fascinating blend of dark hilarity and melancholy, woven from Patrick Hamilton's much-loved story about an improbable heroine in wartime Britain.
A collaborative theatre piece created by playwrights Lucy Kirkwood and Ed Hime with theatre director Katie Mitchell, dissecting the claustrophobic world of a new mother struggling to cope on her own.

Eight Monologues

A collection of monologues that document, remember and bear witness to a century of struggle for progress and equality for women in the United Kingdom.

A tender and unflinching story about motherhood, self-destruction and the way women help each other heal.