Showing 37-48 of 285 items.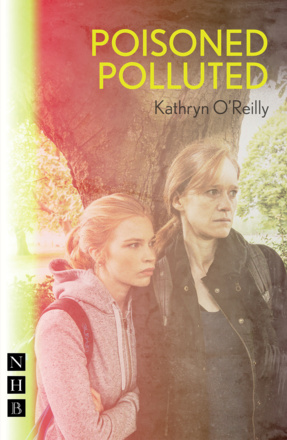 A stark, bold, powerful and poetic drama looking at the effects on adult life of childhood trauma and the cycles of drug abuse.
A poignant and life-affirming play about the extraordinary powers of female friendship.

A new adaptation by Mike Bartlett of Maxim Gorky's savagely funny play, premiered at the Almeida Theatre, London.

A play about the women whose lives and livelihoods were affected by the murderous attacks of the Yorkshire Ripper.

A girl made of glass. Gods and murders. A serial killer's friends. And a secret in a bottle. Four stories by Caryl Churchill.

A powerful drama about the first ladies of France and America, as their husbands clash over an international crisis.

A kaleidoscopic exploration of cultural progress, an interrogation of gender and privilege, and a wilfully ignorant history of English Literature.

A play exploring the turbulent teenage years of a Nottingham girl looking for love in all the wrong places.