Showing 253-264 of 294 items.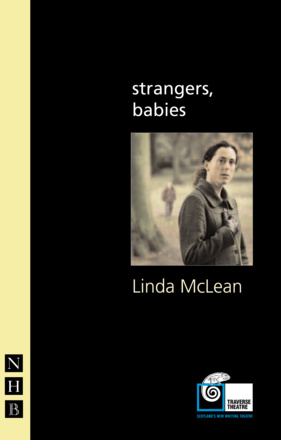 The chilling story of one woman's desperate attempts at a future that's worth living.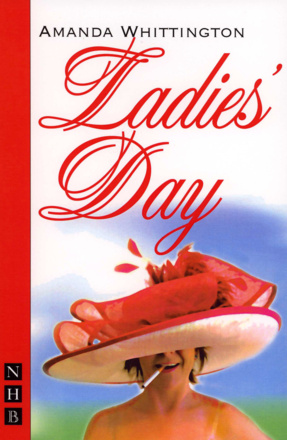 Work, love and life are just one long, hard slog for the fish-filleting foursome Pearl, Jan, Shelley and Linda. But their fortunes are set to change when Linda finds tickets to Ladies' Day at Royal Ascot the year it relocated to York.
An edition of the play in the Shakespeare Folios series, offering the absolute authenticity of the First Folio in a totally accessible form.

A fiercely funny play about what it's like to be a young woman living, working, drinking, loving and having sex in the 21st century.

A short play that tells the true story of Shirley Jones, who kills her baby boy, Jordan, rather than have him taken away by his abusive father.

A revered modern classic about life in a working-class suburb of Nottingham in the closing days of World War II.

A short play dealing with the controversial topic of female sex tourism.

A poignant drama about attitudes to teenage pregnancy in 1960s Britain.

An English translation of Euripides' classic tragedy, published in the Nick Hern Books Drama Classics series.

Richard Eyre's high-profile adaptation of Ibsen's famous 'problem play' about a headstrong woman's determination to control those around her.

Surrounded by rain, rivers, lochs and floods, three generations of memory and experience ebb and flow through this lyrical play.

Euripides' great tragedy, covering themes of religious scepticism, the injustices within roles for women and the destructive power of war. In the Nick Hern Books Drama Classics series.

Amateur Productions


On Now & Coming Soon

---

Amanda Whittington


---

Tatty Hennessy


17 - 20 Aug 22
Leith Arches Venue, Edinburgh

---

Jessica Swale


3 - 8 Oct 22
Altrincham Garrick Playhouse

---

Alexi Kaye Campbell


27 Oct - 5 Nov 22
The Miller Centre Theatre Company, Surrey

---

Evan Placey


20 - 28 Nov 22
Summerseat Players at the Theatre Royal, Ramsbottom

---

Stef Smith


10 - 14 Jan 23
Stockport Garrick Theatre

---

Nina Raine


16 - 25 Feb 23
The Miller Centre Theatre Company, Surrey