Showing 241-252 of 294 items.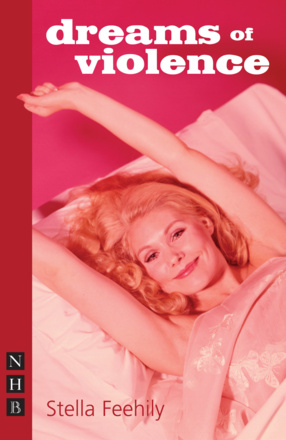 A riotous comedy about love, death and responsibility.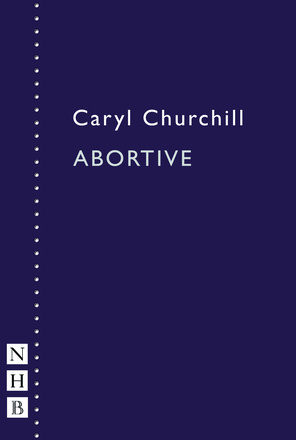 A couple in bed discuss the effect on them of the woman's recent abortion.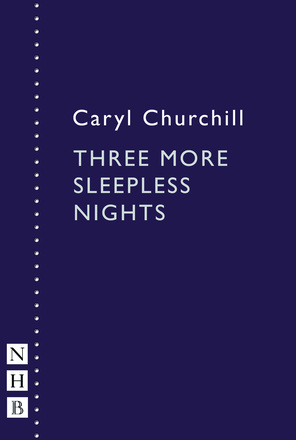 An explosive short play about human interaction and love-tangled relationships.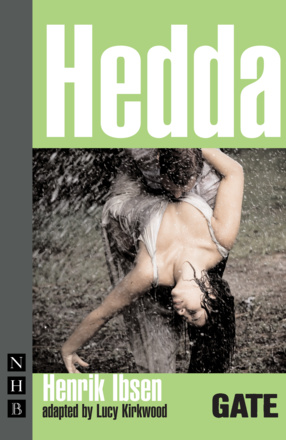 A startling new version of Hedda Gabler, relocating Ibsen's nineteenth-century heroine to London in 2008.
A big-hearted, bittersweet comedy about mothers, sisters, love and lies.

A deliciously wicked comedy that proves that the female of the species is not only deadlier, but funnier than the male.

A wild and slippery fantasy from French-Canadian writer Olivier Choinière, translated by Caryl Churchill, exploring our insatiable appetite for private lives made public.