Showing 217-228 of 294 items.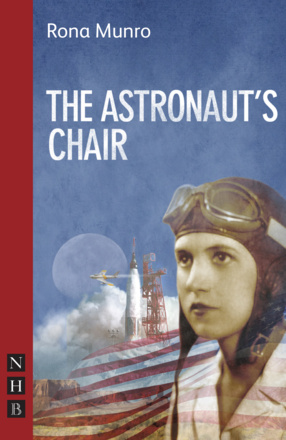 Rona Munro's thrilling play about the race to be the first woman in space.
A funny, touching and at times savage portrait of a family loosing its grip, examining the fate of the revolutionary generation.

Magnetic, nostalgic and gloriously imaginative, a comedy drama from award-winning New York playwright Sarah Ruhl.

A darkly humorous psychological thriller exploring the nature of possession, inheritance and corruption.

A shockingly funny journey through five decades of birthdays, weddings and hen dos, that asks if we can ever cut the apron strings that tie us to our parents.

A biographical play about Mary Shelley, author of Frankenstein. Premiered by Shared Experience.

An eminently actable, and readable, version of the well-loved story about a passionate but doomed love affair, one of the most famous and enduring love stories in the English language.

Lorca's extraordinarily powerful drama, the last he wrote before his assassination, explores the darkness at the heart of repression.