Showing 193-204 of 285 items.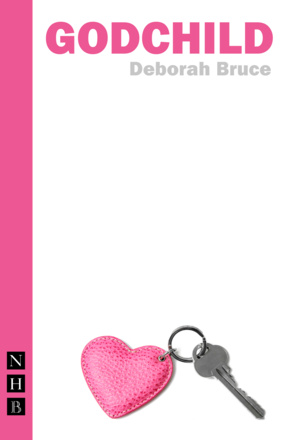 A sharp, dark comedy that explores the inescapable difference between feeling 19 and being 19.
The hit play about Queen Elizabeth, Margaret Thatcher, handbags, hairspray and sensible shoes.

A 15-minute play based on Restoration playwright Aphra Behn's tempestuous love affair with John Hoyle.

A moving, comical and eye-opening story of four young women fighting for education and self-determination against the larger backdrop of women's suffrage.

A funny and touching new version of Pirandello's high-spirited drama, set at the heart of a rural community where property and family unleash fierce passions.

An urgent and explosive play that explores of the pressures on young people today in the wake of advancing technology.

A funny and insightful play about the power of female friendship.