Showing 157-168 of 285 items.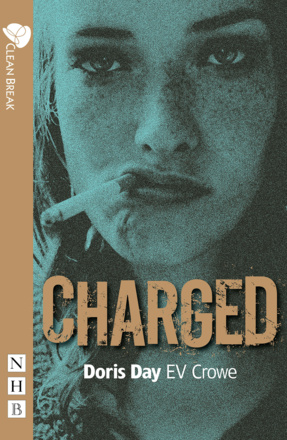 A short play about two police officers and their different expectations of the job.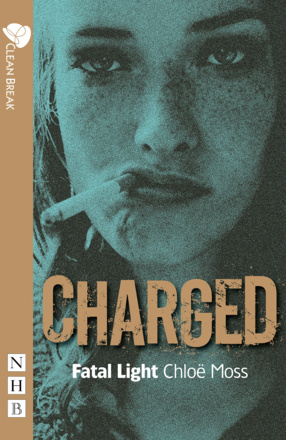 A short play about a young mother's inability to cope with separation from her daughter.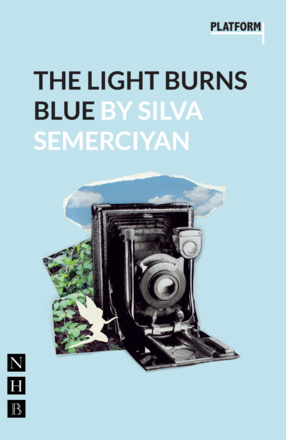 A play inspired by the true story of the Cottingley Fairies. Part of Platform, a series of big-cast plays with predominantly or all-female casts, written specifically for performance by school, college and youth-theatre groups.
A play about growing up, and forging your own identity. Part of Platform, a series of big-cast plays with predominantly or all-female casts, written specifically for performance by school, college and youth-theatre groups.

There is limited availability of this title. Please

enquire

before placing your order.

A short play about Margaret Beckett finding herself Acting Leader of the Opposition after the sudden death of John Smith.

A short play about the power politics underlying the selection of any candidate.

A short play about the election of a new President of a Students' Association.

A short play about a millionaire businesswoman confronted by an unexpected visitor.

A short play by the author of the Adrian Mole books, set in a council house in a small Leicestershire town at election time.

A short play about the Suffragette movement in Ireland, as the question of Home Rule divides the nation.

A short play about Elizabeth I: the myth and the reality.

A short play about the working relationship between Mrs Thatcher and the Queen.

Amateur Productions


On Now & Coming Soon

---

Jules Verne, adapted by Laura Eason


14 - 21 May 22
Hayling Island Amateur Dramatic Society

---

Created by Mark Gatiss


25 - 28 May 22
Holmfirth Turn Again Theatre

---

Jessica Swale


25 - 28 May 22
Sinodun Players, Wallingford

---

John Nicholson and Le Navet Bete


---

Tom Wells


7 - 11 June 2022
Bournemouth Little Theatre

---

Charles Dickens, adapted by Alastair Cording


23 Jun - 2 Jul 22
The Miller Centre Theatre Company, Surrey

---

Amanda Whittington


30 Jul - 6 Aug 22
Hayling Island Amateur Dramatic Society