Showing 73-84 of 285 items.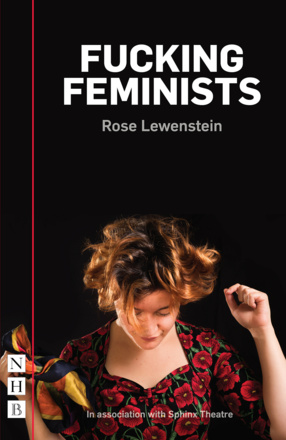 A fiercely funny short play by Rose Lewenstein, investigating what feminism means, and what it has become.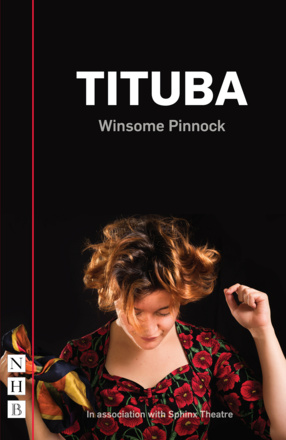 Tituba by Winsome Pinnock is a one-woman show about Tituba Indian, the enslaved woman who played a central role in the seventeenth-century Salem Witch Trials.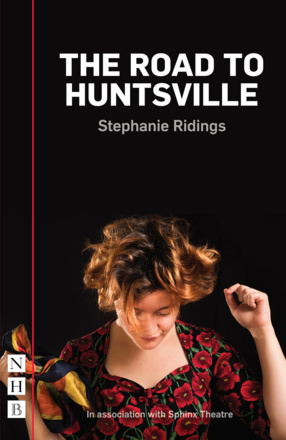 A short play about a writer researching women who fall in love with men on death row, who then finds herself crossing the line.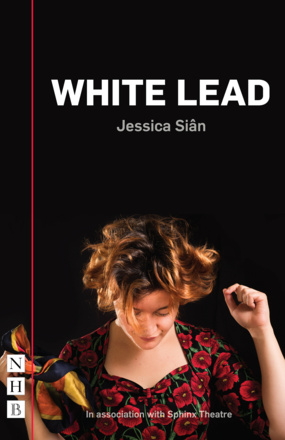 A short play exploring the expectations and responsibilities of being an artist and a woman.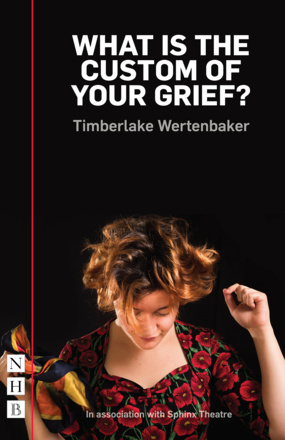 A short play by Timberlake Wertenbaker about an English schoolgirl who is befriended online by an Afghan girl after her brother is killed while on active duty in Afghanistan.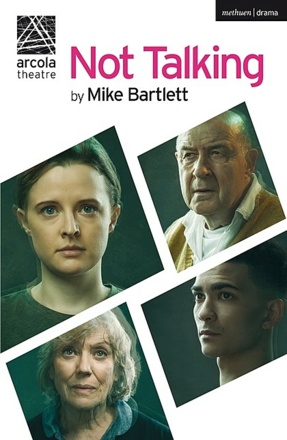 A gripping and lyrical play from the Olivier award-winning writer, examining what happens if we live a life of not talking.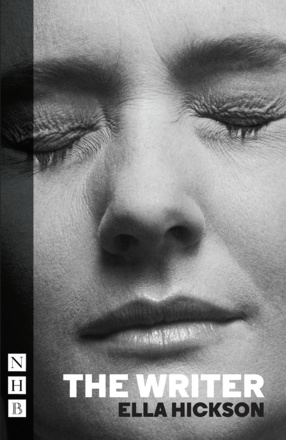 A young writer challenges the status quo but discovers that creative gain comes at a personal cost.
Crackling with razor-sharp dialogue, Amy Ng's play asks whether we can ever escape our past, and investigates the destructive side of our search for acceptance.