Showing 145-156 of 285 items.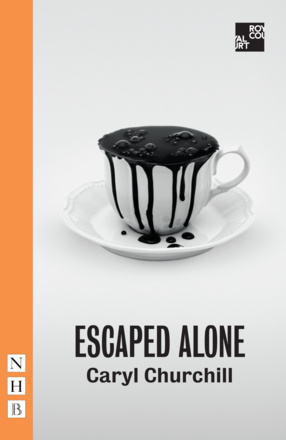 A play about three old friends and a neighbour having tea in the back yard, and contemplating catastrophe.
A refreshingly modern version of J.M. Barrie's much-loved story that puts the character of Wendy firmly centre stage.

A powerfully atmospheric one-woman play, All On Her Own tells the story of Rosemary who, alone at midnight in London, has a secret burden to share that is both heartbreaking and sinister.

Five of the most exciting voices in theatre explore the pressures on our public services as one young woman buckles under pressures of her own.

An exhilarating and unsentimental exploration of working-class life in Belfast.

A searing thriller about the naivety of youth and how easily it can be exploited.

The story of a young girl trapped in an increasingly tiny world. Based on a true story.

Passionate, painful and playful, Stef Smith's Swallow takes a long, hard look at the extremes of everyday life.