Showing 169-180 of 285 items.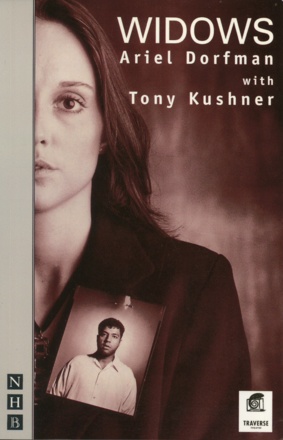 A smouldering political allegory about a political protest in a country ruled by a military junta. From the author of Death and the Maiden, written in collaboration with Tony Kushner, author of Angels in America.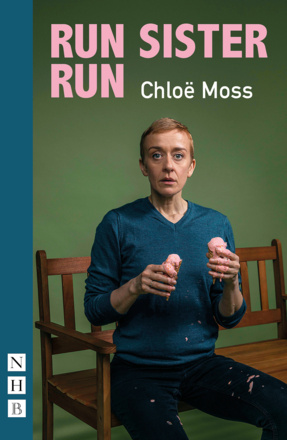 A witty and heartfelt play about two sisters, exploring family, class and dependence.
A play about two mothers united in sorrow, sharing the hardship of protecting their sons – one in life, and one in death.

A radical reimagining of the classic cautionary tale, transforming the iconic character of Faustus into a woman who makes the ultimate sacrifice and sells her soul to wrestle control of her own destiny.

There is limited availability of this title. Please

enquire

before placing your order.

A comedy about four sisters trying to come to terms with their mother's death.

Set in the French Alps in 1940, this thrilling play – based on truth – is an enthralling, entertaining and ultimately moving portrait of seven exceptional women.

A thrilling and razor-sharp twisted comedy on the corrosive effects of social media and isolation.

A play about class, consent and transgressions buried in the past, set over the course of one winesoaked evening in a Dublin restaurant.

A witty and tender play about two old flames who meet again, after thirty years, at a student reunion.

A play about the manhunt for the Yorkshire Ripper, going behind the scenes to investigate the case that nearly broke the British police force.

An explosion of form-busting storytelling, combining real-life stories, imagined worlds, and new songs inspired by an R&B heritage.

A thrilling play based on the nineteenth-century Red Barn Murder in Suffolk, rediscovering the lost story of the murder victim, Maria Marten.

Amateur Productions


On Now & Coming Soon

---

Jules Verne, adapted by Laura Eason


14 - 21 May 22
Hayling Island Amateur Dramatic Society

---

Created by Mark Gatiss


25 - 28 May 22
Holmfirth Turn Again Theatre

---

Jessica Swale


25 - 28 May 22
Sinodun Players, Wallingford

---

John Nicholson and Le Navet Bete


---

Tom Wells


7 - 11 June 2022
Bournemouth Little Theatre

---

Charles Dickens, adapted by Alastair Cording


23 Jun - 2 Jul 22
The Miller Centre Theatre Company, Surrey

---

Amanda Whittington


30 Jul - 6 Aug 22
Hayling Island Amateur Dramatic Society