Showing 121-132 of 291 items.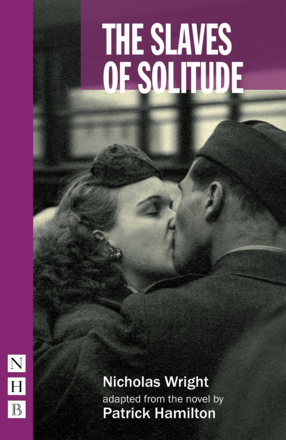 A fascinating blend of dark hilarity and melancholy, woven from Patrick Hamilton's much-loved story about an improbable heroine in wartime Britain.
A heartbreaking, powerful and bitterly comic account of what it is to be a woman in wartime.

Ex-boxer Taylor Flint wants to put the past behind her. Yet back on the Hull estate where she grew up, she is drawn into running a boxercise class. Amanda Whittington's play is inspired by Hull's original Mighty Atom, Barbara Buttrick.

Crackling with razor-sharp dialogue, Amy Ng's play asks whether we can ever escape our past, and investigates the destructive side of our search for acceptance.

A darkly comic, claustrophobic tale of voyeurism and sexual politics.

A funny, heartfelt and compelling new play that asks what family means in a modern society, delicately weaving in questions of racial identity, economic privilege, and the lottery of birth.

A moving portrayal of the conflict between personal aspiration and familial responsibility, and what happens when those you should depend on need you more than you need them.