Showing 73-84 of 285 items.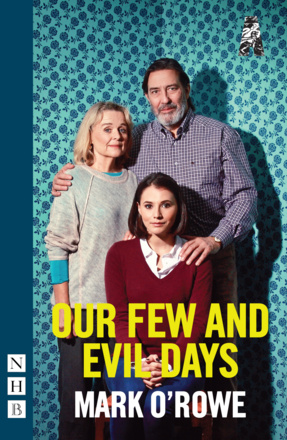 A chilling yet deeply human story about the limits of devotion.
A powerful drama based on the extraordinary life of Sor Juana Inés de la Cruz, a poet, nun and major literary figure of Mexico.

A play inspired by the true story of the Cottingley Fairies. Part of Platform, a series of big-cast plays with predominantly or all-female casts, written specifically for performance by school, college and youth-theatre groups.

A fluid yet faithful adaptation of Ibsen's masterpiece.

The story of a young girl trapped in an increasingly tiny world. Based on a true story.

An exhilarating and unsentimental exploration of working-class life in Belfast.

Passionate, painful and playful, Stef Smith's Swallow takes a long, hard look at the extremes of everyday life.

A searing thriller about the naivety of youth and how easily it can be exploited.

A painfully funny play about motherhood (and fatherhood), about keeping control, and about letting go.