Showing 253-264 of 291 items.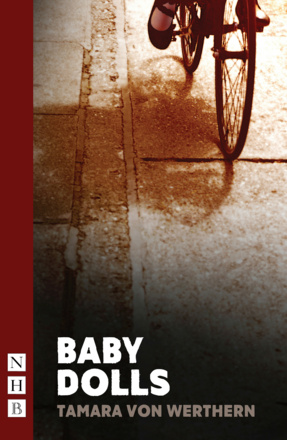 A futuristic comedy about conception, state control and rebellion.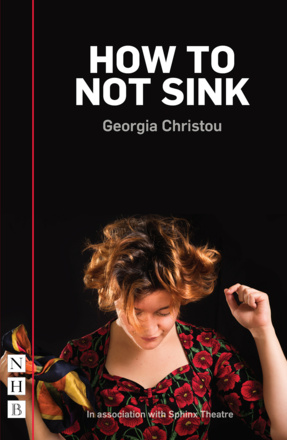 A short play by Georgia Christou that looks at duty, love and dependency across three generations of women.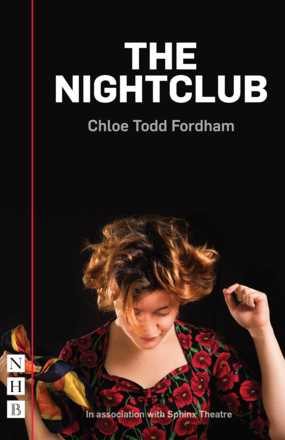 A short play about three very different women at a gay nightclub in Orlando, who are caught up in a terrifying hate crime.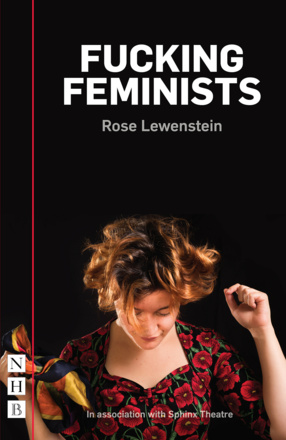 A fiercely funny short play by Rose Lewenstein, investigating what feminism means, and what it has become.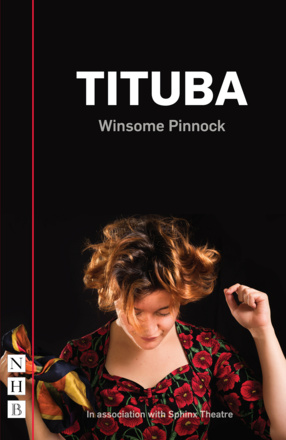 Tituba by Winsome Pinnock is a one-woman show about Tituba Indian, the enslaved woman who played a central role in the seventeenth-century Salem Witch Trials.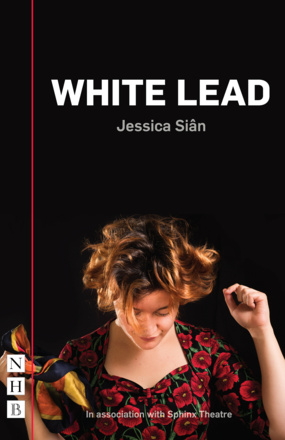 A short play exploring the expectations and responsibilities of being an artist and a woman.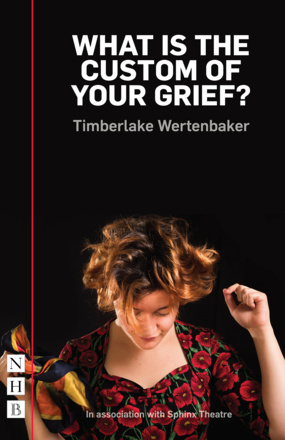 A short play by Timberlake Wertenbaker about an English schoolgirl who is befriended online by an Afghan girl after her brother is killed while on active duty in Afghanistan.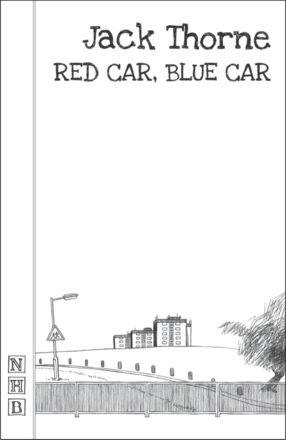 A heartbreaking short play about guilt, grief and responsibility, written for and performed at the Bush Theatre, London, in 2011.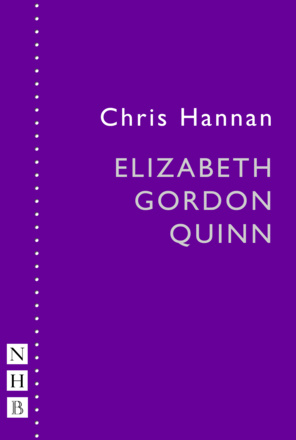 A contemporary classic set during the Glasgow Rent Strike of 1915, with one of the best women's roles ever to emerge from Scottish theatre, an unforgettable tragicomic heroine with an extraordinary power to repel and attract.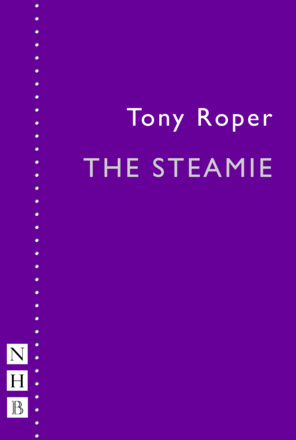 A celebration of women's work in a Glasgow wash-house set on Hogmanay.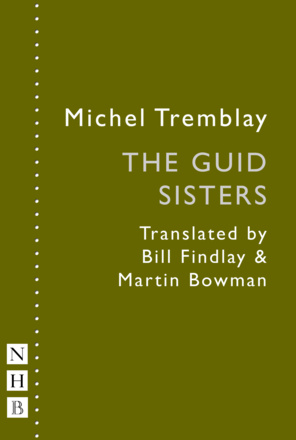 Germaine Lauzon has won a million Green Shield stamps. She invites her female friends and relations to a party to paste the stamps into the books. The temptation to pilfer the stamps is irresistible and an enormous fight breaks out.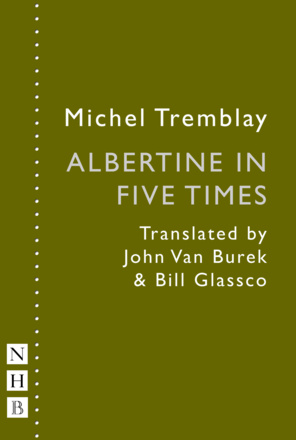 A simultaneous portrait of a woman at five different ages. Five actresses portray Albertine at different times of her life whilst conversing freely with each other and with their sister Madeleine.
Amateur Productions

On Now & Coming Soon
---
Charles Dickens, adapted by Alastair Cording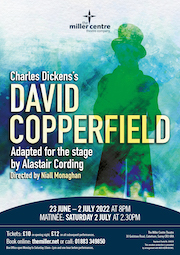 23 Jun - 2 Jul 22
The Miller Centre Theatre Company, Surrey
---
Amanda Whittington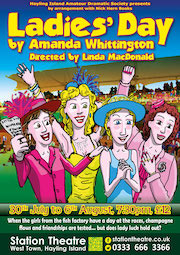 30 Jul - 6 Aug 22
Hayling Island Amateur Dramatic Society
---
Stef Smith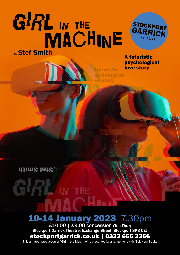 10 - 14 Jan 23
Stockport Garrick Theatre