Showing 13-24 of 276 items.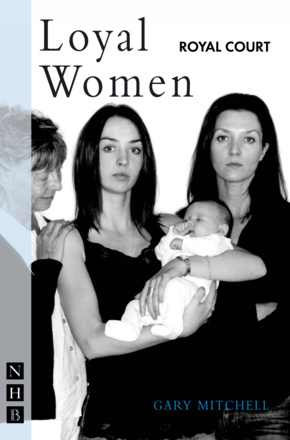 A gripping and explosive drama from the multi-award winning playwright.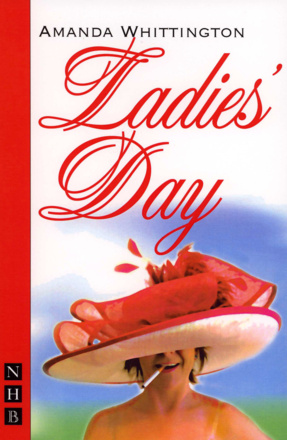 Work, love and life are just one long, hard slog for the fish-filleting foursome Pearl, Jan, Shelley and Linda. But their fortunes are set to change when Linda finds tickets to Ladies' Day at Royal Ascot the year it relocated to York.
An eminently actable, and readable, version of the well-loved story about a passionate but doomed love affair, one of the most famous and enduring love stories in the English language.

A grippingly insightful play about a young woman whose social drug habit has got disastrously out of control.

Based on the true story of Alma Rattenbury, who, in 1935, went on trial with her eighteen-year-old lover for the murder of her husband. In the play, Terence Rattigan pits Alma against a formidable lady juror, whose own life offers a plangent counterpoint to the central tale of love, betrayal, guilt and obsession.

Four women from different moments in the twentieth century talk across time in Linda McLean's extraordinary play about faith, lust and family.

Rona Munro's thrilling play about the race to be the first woman in space.

A painfully comic excavation of a family history asks if there is an authorised version of the past - or just the one we can live with.

A frank and funny new play about friendship, feminism and what it means to be successful.

A warm and funny play about female friendship, crackling with wit and poignant observation.

A play about adventure, betrayal, and man's impulse to conquer the world.

An affecting play, based on a true story, about what happens when our world is turned upside down.

Amateur Productions
On Stage Now

---

Andrew Bovell


22-26 Feb 22
Sedos