Showing 181-192 of 294 items.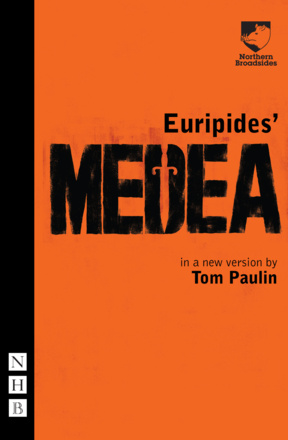 Euripides' tragedy, reworked by poet Tom Paulin into lithe and sinewy modern English.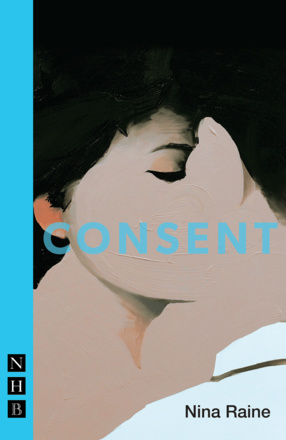 A powerful, painful, funny play about the meaning of justice and consent when two friends take opposing briefs in a rape case.
A play about modern-day sex trafficking, joint winner of the 2010 John Whiting Award.

A poetic, unpredictable and explosive play about female friendship, and what happens when you can no longer be the woman people want.

A fresh, funny and playful tale of growing up and finding yourself in the city.

An experimental and challenging work which reveals the ways in which even the darkest experiences can engender a greater sense of our mutual dependence.

A fast-moving, touchingly funny play about two very different women, both having a very bad day.

A reworking of Ibsen's Hedda Gabler, asking what we inherit, what we endure and how we carry our history.

A wild and fantastical tale about a group of women struggling to get by in the harsh world of north-east Scotland in the early nineteenth century.