Showing 97-108 of 291 items.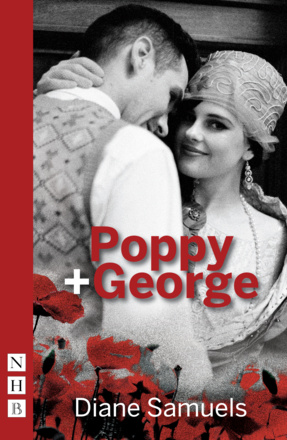 A romantic drama with music inspired by the days of music hall and beyond, from the author of the modern classic Kindertransport.
Peepolykus bring their exhilarating combination of verbal slapstick, visual surprise and anarchic comedy to Gustave Flaubert's seminal nineteenth-century masterpiece Madame Bovary.

A play about three old friends and a neighbour having tea in the back yard, and contemplating catastrophe.

A refreshingly modern version of J.M. Barrie's much-loved story that puts the character of Wendy firmly centre stage.

An outrageously fun musical set in an all-girls school in the 60s, from the team behind Bad Girls: The Musical.

A play written for young people to perform, about two schoolgirls and their daring response to the Cuban Missile Crisis.

Kate Lock's play about a surprising relationship between two very different women, winner of the 2015 Adrian Pagan Award.


Winner of a Judges Award in the 2013 Bruntwood Prize for Playwriting, Bird is a raw, delicate and bold play about growing up in a care home, and eventually leaving it for the outside world.

An exhilarating play about a ruthless female City trader who takes on a young and ambitious protegee.