Showing 97-108 of 294 items.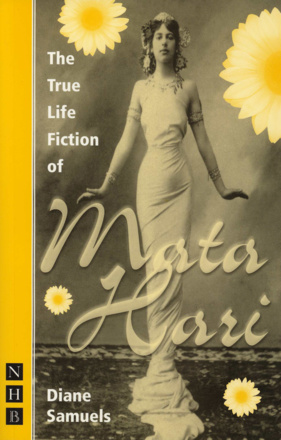 A play about the notorious World War One femme fatale known as Mata Hari.
A touching and frequently hilarious play about three women whose lives are touched by breast cancer.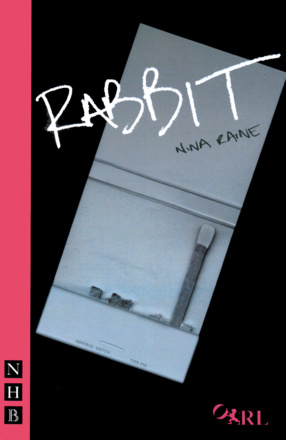 A fiercely funny play about what it's like to be a young woman living, working, drinking, loving and having sex in the 21st century.
A funny, unapologetic play about the effects of society's objectification of women.

A shockingly funny journey through five decades of birthdays, weddings and hen dos, that asks if we can ever cut the apron strings that tie us to our parents.

A darkly humorous psychological thriller exploring the nature of possession, inheritance and corruption.

A biographical play about Mary Shelley, author of Frankenstein. Premiered by Shared Experience.