Showing 73-84 of 275 items.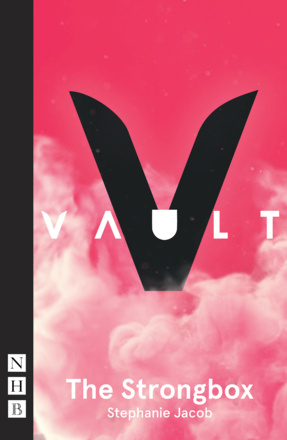 A story of domestic servitude and abuse of power.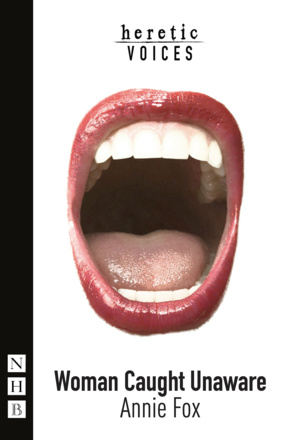 A searing examination of the culture of body-shaming, exploring how images of women are represented in art and social media.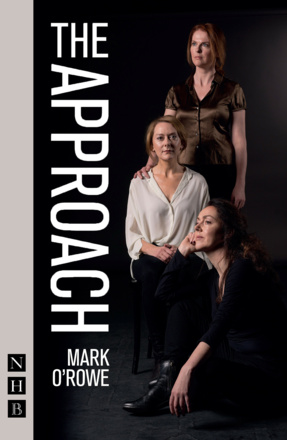 Both psychological puzzle and quietly devastating tragedy, Mark O'Rowe's The Approach explores the inner lives of three women as they desperately try to make sense of their world.
A moving portrayal of the conflict between personal aspiration and familial responsibility, and what happens when those you should depend on need you more than you need them.

Annie Baker's mesmerising play about a young couple struggling to stay together.

A funny, heartfelt and compelling new play that asks what family means in a modern society, delicately weaving in questions of racial identity, economic privilege, and the lottery of birth.

A heartbreaking, powerful and bitterly comic account of what it is to be a woman in wartime.

A play about the intersecting lives of four women, and their power to change the course of English history. Part of Platform, an initiative aimed at addressing gender imbalance in theatre.

There is limited availability of this title. Please

enquire

before placing your order.

An unflinching and bold exploration of the internal lives of young women. Part of Platform, an initiative aimed at addressing gender imbalance in theatre.

A radical re-imagining by playwright Evan Placey of Robert Louis Stevenson's classic tale, written for the National Youth Theatre.

A futuristic comedy about conception, state control and rebellion.

A fascinating blend of dark hilarity and melancholy, woven from Patrick Hamilton's much-loved story about an improbable heroine in wartime Britain.

Amateur Productions
On Stage Now

---

Jessica Swale


18-23 Oct
The GMG English Drama Group

---

Chloe Moss


26-30 Oct
Bournemouth Little Theatre