Showing 73-84 of 294 items.
A thrilling play inspired by the true-crime story of the Slenderman.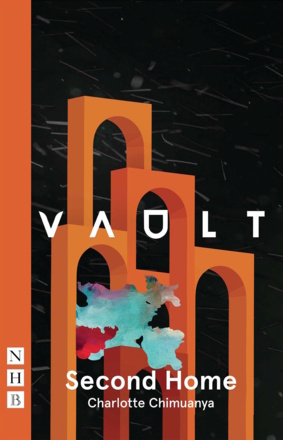 A play exploring the experiences of growing up mixed-race in twenty-first century Ireland.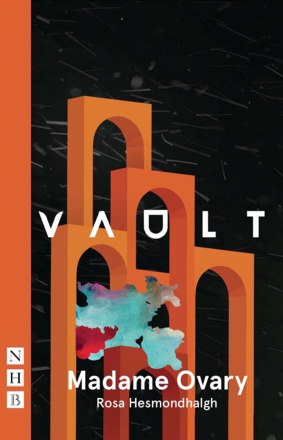 The heartbreaking and hilarious true story of the author's own experience of ovarian cancer.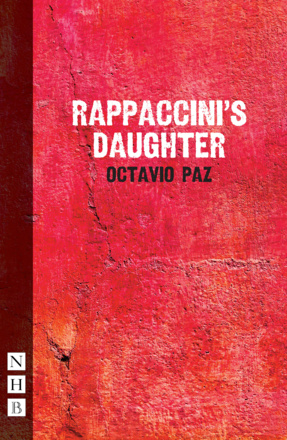 The only play by leading Mexican poet Octavio Paz, winner of the Nobel Prize for Literature.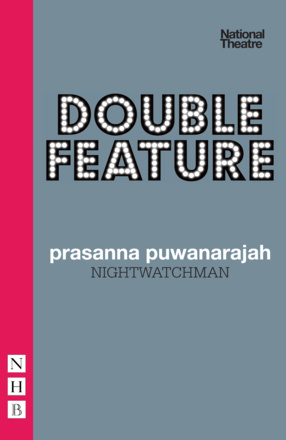 A British Sri Lankan cricketer prepares for the innings of her life for England against Sri Lanka at Lord's.
The Verity Bargate Award-winning play about three generations of a Dublin family.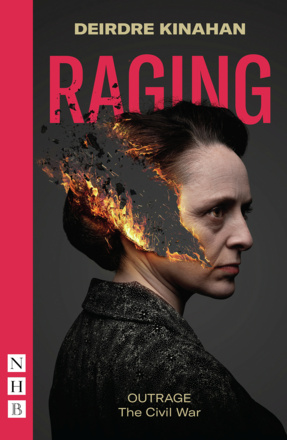 The Civil War
A play exploring women's roles in the Irish revolutionary wars, part of Deirdre Kinahan's trilogy of landmark plays commemorating seven years of warfare in Ireland.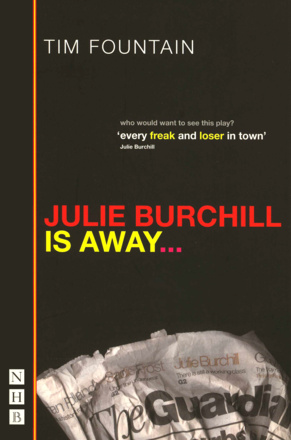 A one-woman show based on the life and writings of the provocative columnist, writer and broadcaster, Julie Burchill.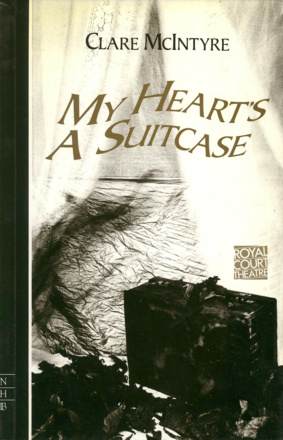 A modern feminist classic – a fiercely original parable of modern materialism. The play that won Clare McIntyre the Evening Standard and Critics' Circle awards for Most Promising Playwright.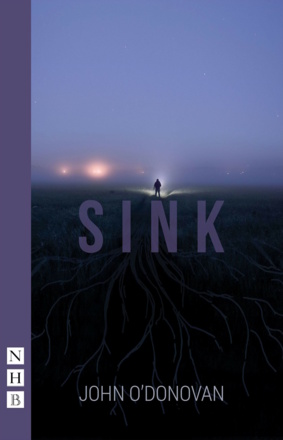 A play of two voices for one actor, about memory, catastrophe and sacrifice.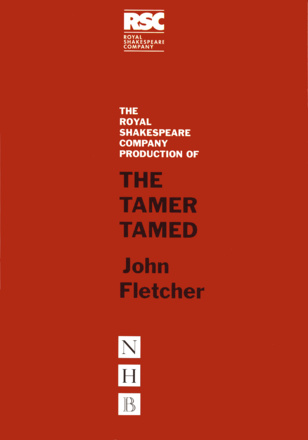 An irreverent and hugely entertaining 'sequel' to Shakespeare's The Taming of the Shrew.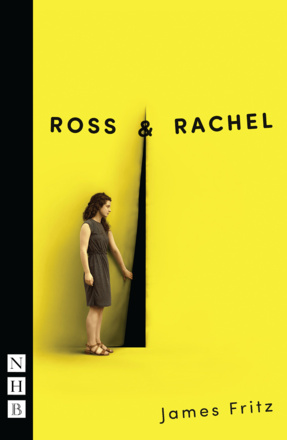 A dark and uncompromising play about romance, expectation and mortality, James Fritz's Ross & Rachel takes an unflinching look at the myths of modern love.
Amateur Productions

On Now & Coming Soon
---
Amanda Whittington

---
Tatty Hennessy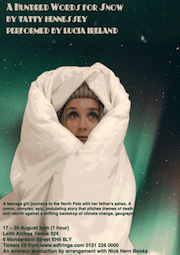 17 - 20 Aug 22
Leith Arches Venue, Edinburgh
---
Jessica Swale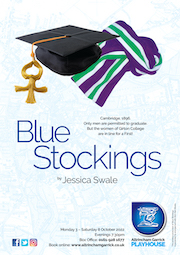 3 - 8 Oct 22
Altrincham Garrick Playhouse
---
Alexi Kaye Campbell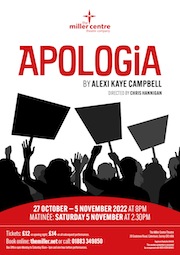 27 Oct - 5 Nov 22
The Miller Centre Theatre Company, Surrey
---
Evan Placey

20 - 28 Nov 22
Summerseat Players at the Theatre Royal, Ramsbottom
---
Stef Smith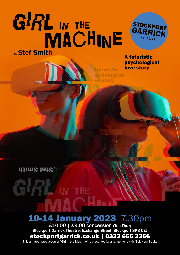 10 - 14 Jan 23
Stockport Garrick Theatre
---
Nina Raine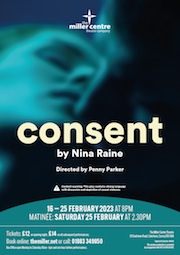 16 - 25 Feb 23
The Miller Centre Theatre Company, Surrey