Showing 49-60 of 294 items.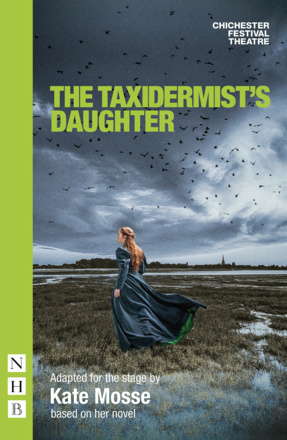 A thrilling Gothic story of violence, retribution and justice, adapted for the stage by Kate Mosse from her own internationally best-selling novel.
An irreverent and hugely entertaining 'sequel' to Shakespeare's The Taming of the Shrew.

Sex is power in the reign of Elizabeth I. Ella Hickson's play explores the ways and means by which women in power negotiate patriarchal pressure in order to get their way.

An epic tale of passion, politics and pugilism in the world of 19th-century women's boxing.

Passionate, painful and playful, Stef Smith's Swallow takes a long, hard look at the extremes of everyday life.

The hit stage play behind major BBC TV drama series Mood, about a twenty-something who spends all her time on social media while dreaming of becoming a success.