Showing 37-48 of 294 items.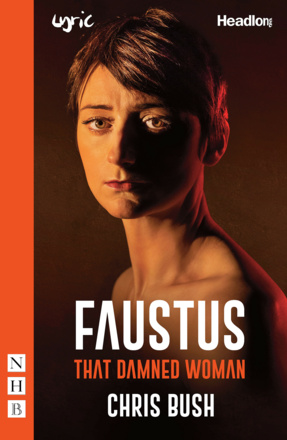 A radical reimagining of the classic cautionary tale, transforming the iconic character of Faustus into a woman who makes the ultimate sacrifice and sells her soul to wrestle control of her own destiny.
A play of two voices for one actor, about memory, catastrophe and sacrifice.

An outrageous play about imperialism, cross-racial adoption, cultural appropriation... and tea.

Lucy Kirkwood's play about a woman sentenced to hang for murder in 18th-century rural Suffolk.

A play about everyday feminism, consent and the changing face of teenage sexuality in an online world. Written for the National Theatre Connections Festival.

A funny, heartening exploration of time, and the unassuming moments that make up our lives.

Sex is power in the reign of Elizabeth I. Ella Hickson's play explores the ways and means by which women in power negotiate patriarchal pressure in order to get their way.

A revitalised stage adaptation of Charles Dickens's Christmas tale, by renowned author Piers Torday, focussing on Ebenezer Scrooge's sister Fan, the most monstrous miser ever known.

A brilliant adaptation of Mary Shelley's Gothic masterpiece that places the writer herself amongst the action as she wrestles with her creation and with the stark realities facing revolutionary young women, then and now.