Showing 37-48 of 294 items.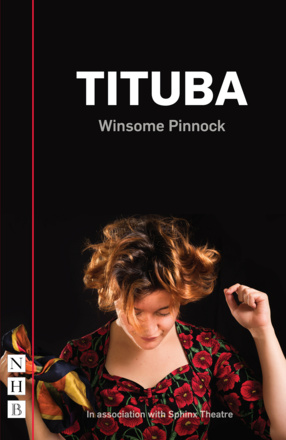 Tituba by Winsome Pinnock is a one-woman show about Tituba Indian, the enslaved woman who played a central role in the seventeenth-century Salem Witch Trials.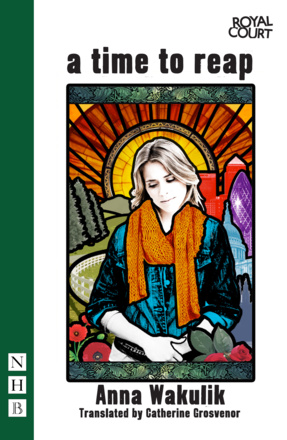 A play that follows one woman from a Polish village to the bright lights of London, exploring the issue of abortion and the Catholic Church.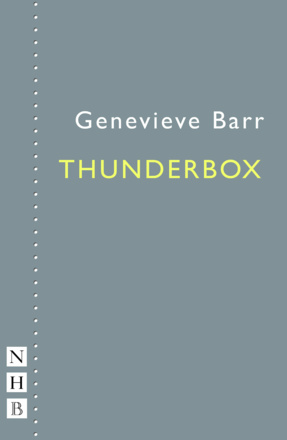 A short monologue play about a pregnant wheelchair user facing a tough decision, commissioned by the BBC as part of CripTales, a television series marking the twenty-fifth anniversary of the UK's Disability Discrimination Act.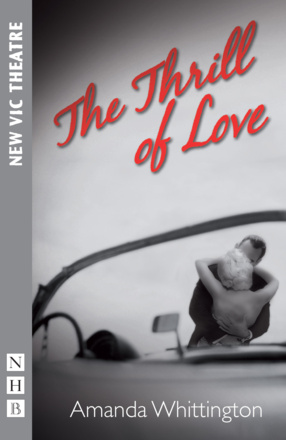 A gripping drama about Ruth Ellis, the last woman to be hanged in Britain.
Cordelia Lynn's version of Chekhov's play, about three sisters trapped in a provincial town, waiting for their lives to begin.

There is limited availability of this title. Please

enquire

before placing your order.

Chekhov's masterpiece of provincial claustrophobia, translated and introduced by Stephen Mulrine.