Showing 265-276 of 294 items.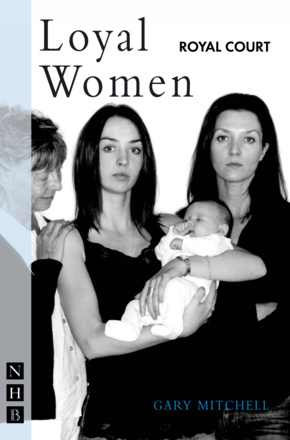 A gripping and explosive drama from the multi-award winning playwright.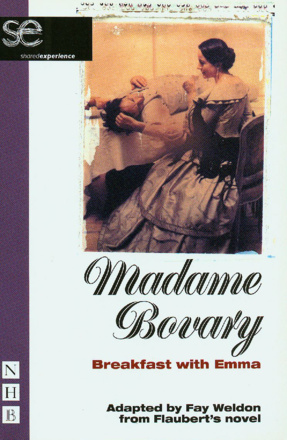 Flaubert's masterpiece about an infidelity with tragic consequences, dramatised for Shared Experience by the well-known novelist Fay Weldon.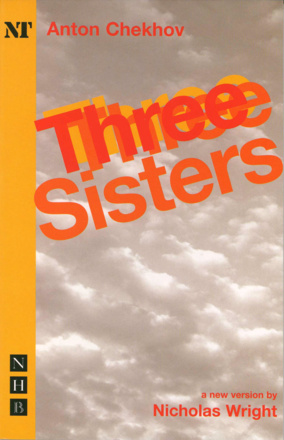 Nicholas Wright's version of Chekhov's masterpiece, in which four young people are left stranded in a provincial backwater following the death of their father.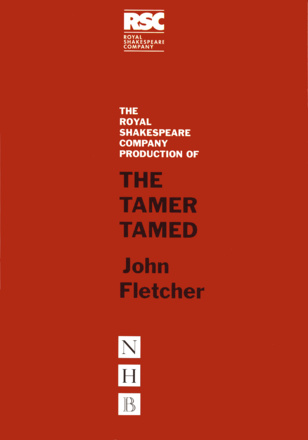 An irreverent and hugely entertaining 'sequel' to Shakespeare's The Taming of the Shrew.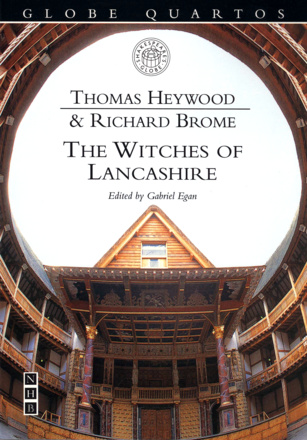 A sensational dramatisation of the seventeenth-century witch trials, first performed at the original Globe Theatre in 1634.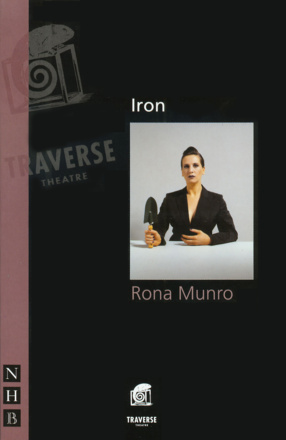 An intense psychological drama set in a women's prison, in which a mother and daughter try to break through the barriers of time, memory and punishment which separate them.