Showing 241-252 of 294 items.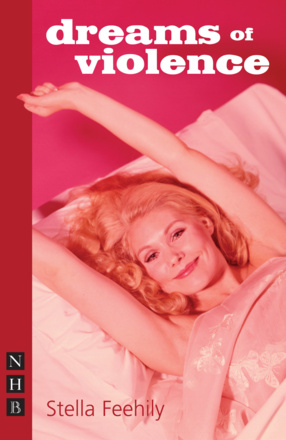 A riotous comedy about love, death and responsibility.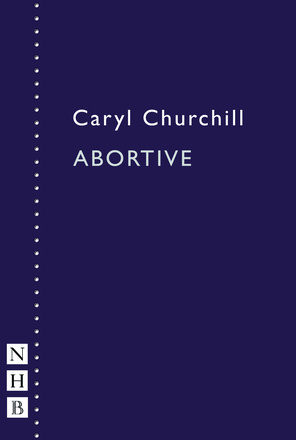 A couple in bed discuss the effect on them of the woman's recent abortion.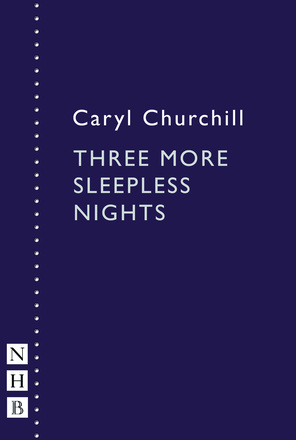 An explosive short play about human interaction and love-tangled relationships.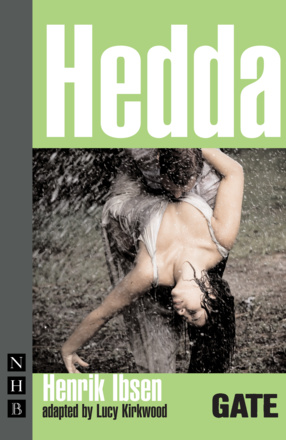 A startling new version of Hedda Gabler, relocating Ibsen's nineteenth-century heroine to London in 2008.
A big-hearted, bittersweet comedy about mothers, sisters, love and lies.

A deliciously wicked comedy that proves that the female of the species is not only deadlier, but funnier than the male.

A wild and slippery fantasy from French-Canadian writer Olivier Choinière, translated by Caryl Churchill, exploring our insatiable appetite for private lives made public.

A funny, moving and provocative drama about the true nature of friendship.

A touching and frequently hilarious play about three women whose lives are touched by breast cancer.

A darkly humorous play about the people behind the tabloid stories of migrant workers and sex-trafficking in today's Europe.

A hypnotic noir thriller set in a beguiling world of dream, danger and fantasy.

The funny, heart-warming sequel to the enormously successful Ladies' Day, following the lasses from Hull on their adventures down under.

Amateur Productions


On Now & Coming Soon

---

Amanda Whittington


---

Tatty Hennessy


17 - 20 Aug 22
Leith Arches Venue, Edinburgh

---

Jessica Swale


3 - 8 Oct 22
Altrincham Garrick Playhouse

---

Evan Placey


20 - 28 Nov 22
Summerseat Players at the Theatre Royal, Ramsbottom

---

Stef Smith


10 - 14 Jan 23
Stockport Garrick Theatre