Showing 229-240 of 294 items.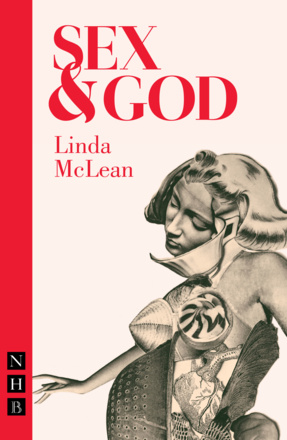 Four women from different moments in the twentieth century talk across time in Linda McLean's extraordinary play about faith, lust and family.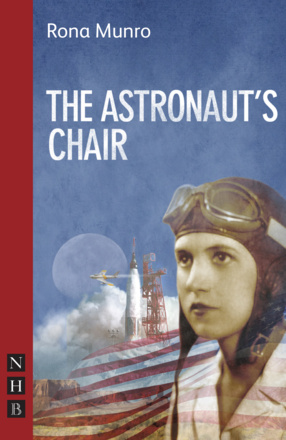 Rona Munro's thrilling play about the race to be the first woman in space.
A painfully comic excavation of a family history asks if there is an authorised version of the past - or just the one we can live with.

A compelling literary detective story about the turbulent lives of the Brontë sisters - dramatised by Polly Teale and Shared Experience, the team behind After Mrs Rochester and Jane Eyre.

A moving, comical and eye-opening story of four young women fighting for education and self-determination against the larger backdrop of women's suffrage.

A frank and funny new play about friendship, feminism and what it means to be successful.

A portrait of an eclectic family, held together by the courage to survive. Winner of the 2015 Susan Smith Blackburn Prize.

A warm and funny play about female friendship, crackling with wit and poignant observation.

Jessica Swale's play Nell Gwynn charts the rise of an unlikely heroine, from her roots in Coal Yard Alley to her success as Britain's most celebrated actress, and her hard-won place in the heart of the king.