Showing 13-24 of 294 items.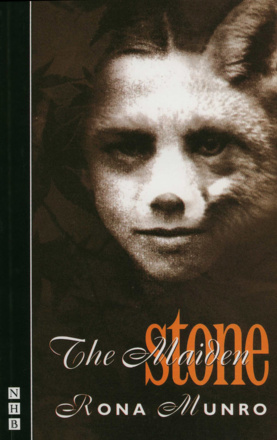 A wild and fantastical tale about a group of women struggling to get by in the harsh world of north-east Scotland in the early nineteenth century.
An English version of Henrik Ibsen's play Hedda Gabler, published in the Nick Hern Books Drama Classics series.

A brilliant and painfully truthful portrait of Stanley Spencer, the wayward genius of modern British painting.

A woman seeks revenge when the man she believes to have been her torturer happens to re-enter her life.

A smouldering political allegory about a political protest in a country ruled by a military junta. From the author of Death and the Maiden, written in collaboration with Tony Kushner, author of Angels in America.

Pirandello's ingenious detective story about a young woman who is hounded by the press after the death of a child in her care..

Written in the early fifties when Rattigan was at the height of his powers, The Deep Blue Sea is a powerful account of lives blighted by love - or the lack of it.