Showing 217-228 of 291 items.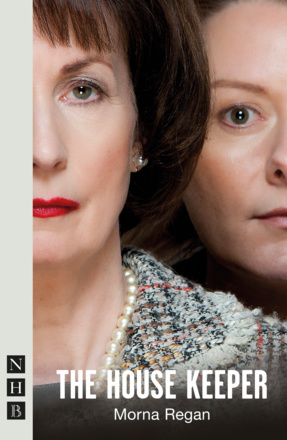 A darkly humorous psychological thriller exploring the nature of possession, inheritance and corruption.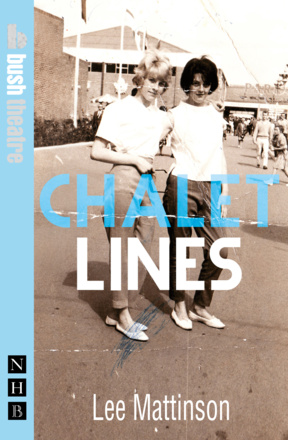 A shockingly funny journey through five decades of birthdays, weddings and hen dos, that asks if we can ever cut the apron strings that tie us to our parents.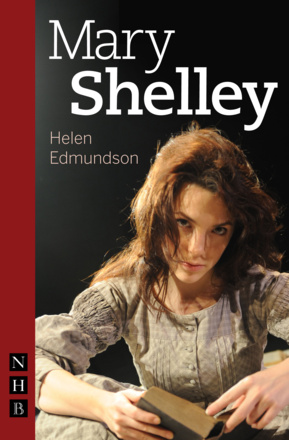 A biographical play about Mary Shelley, author of Frankenstein. Premiered by Shared Experience.
An eminently actable, and readable, version of the well-loved story about a passionate but doomed love affair, one of the most famous and enduring love stories in the English language.

Lorca's extraordinarily powerful drama, the last he wrote before his assassination, explores the darkness at the heart of repression.

A startling psychological drama about the darker side of modern parenthood.

An intense and powerful drama set in a Nottinghamshire mining town. In the Nick Hern Books Drama Classics series.

A magical and deeply compassionate play about identity and the capacities of the human spirit.

A startling domestic thriller from the seventeenth century, one of the first tragedies ever to be written about ordinary people. In the Nick Hern Books Drama Classics series.

An experimental and challenging work which reveals the ways in which even the darkest experiences can engender a greater sense of our mutual dependence.

A compelling literary detective story about the turbulent lives of the Brontë sisters - dramatised by Polly Teale and Shared Experience, the team behind After Mrs Rochester and Jane Eyre.

Based on the true story of Alma Rattenbury, who, in 1935, went on trial with her eighteen-year-old lover for the murder of her husband. In the play, Terence Rattigan pits Alma against a formidable lady juror, whose own life offers a plangent counterpoint to the central tale of love, betrayal, guilt and obsession.

Amateur Productions


On Now & Coming Soon

---

Charles Dickens, adapted by Alastair Cording


23 Jun - 2 Jul 22
The Miller Centre Theatre Company, Surrey

---

Amanda Whittington


30 Jul - 6 Aug 22
Hayling Island Amateur Dramatic Society

---

Stef Smith


10 - 14 Jan 23
Stockport Garrick Theatre