Showing 217-228 of 294 items.
The Verity Bargate Award-winning play about three generations of a Dublin family.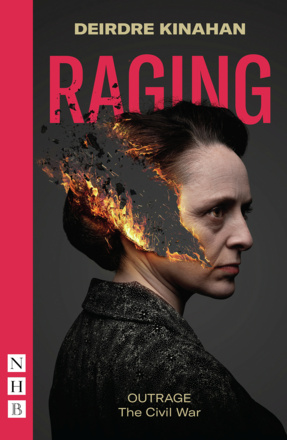 The Civil War
A play exploring women's roles in the Irish revolutionary wars, part of Deirdre Kinahan's trilogy of landmark plays commemorating seven years of warfare in Ireland.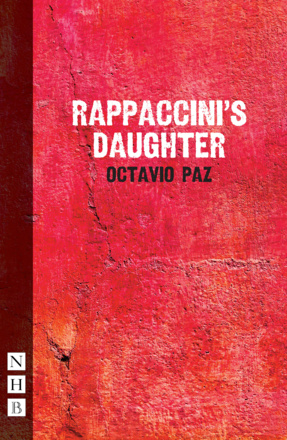 The only play by leading Mexican poet Octavio Paz, winner of the Nobel Prize for Literature.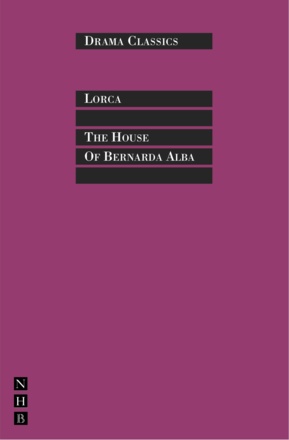 Lorca's extraordinarily powerful drama, the last he wrote before his assassination, explores the darkness at the heart of repression.
Ibsen's revolutionary tale of a woman's awakening to her need for a life of her own.