Showing 205-216 of 294 items.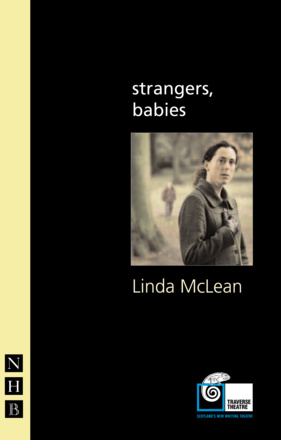 The chilling story of one woman's desperate attempts at a future that's worth living.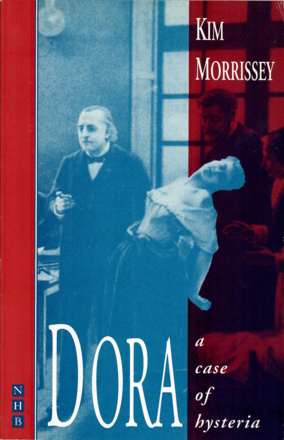 A satirical feminist play debunking Sigmund Freud's theories about hysteria.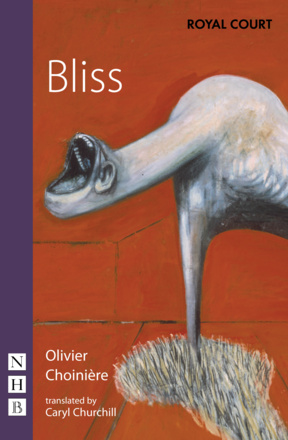 A wild and slippery fantasy from French-Canadian writer Olivier Choinière, translated by Caryl Churchill, exploring our insatiable appetite for private lives made public.
Flaubert's masterpiece about an infidelity with tragic consequences, dramatised for Shared Experience by the well-known novelist Fay Weldon.

A hypnotic noir thriller set in a beguiling world of dream, danger and fantasy.