Showing 205-216 of 294 items.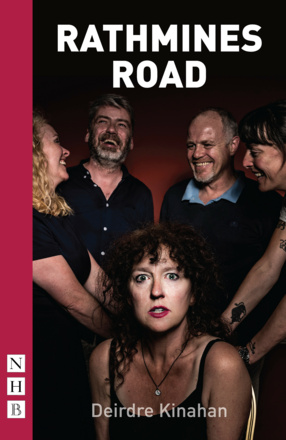 Fraught, funny, and ferocious, a play that challenges the cultural response to accusations of sexual assault.
A witty and tender play about two old flames who meet again, after thirty years, at a student reunion.

An unflinching and bold exploration of the internal lives of young women. Part of Platform, an initiative aimed at addressing gender imbalance in theatre.

A heartbreaking short play about guilt, grief and responsibility, written for and performed at the Bush Theatre, London, in 2011.

A play that tells the remarkable true story of an inspiring and brilliant woman: Ellen Wilkinson, who was a campaigning Labour MP in the 1930s and 40s.

A short play about a writer researching women who fall in love with men on death row, who then finds herself crossing the line.

A dark and uncompromising play about romance, expectation and mortality, James Fritz's Ross & Rachel takes an unflinching look at the myths of modern love.