Showing 193-204 of 294 items.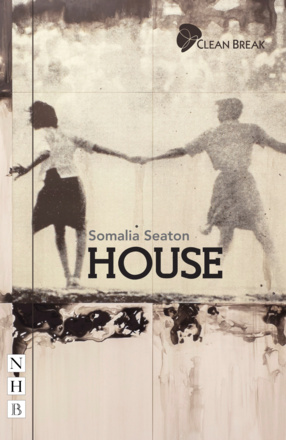 A play about family, culture clash, memory and truth, commissioned by acclaimed theatre company Clean Break.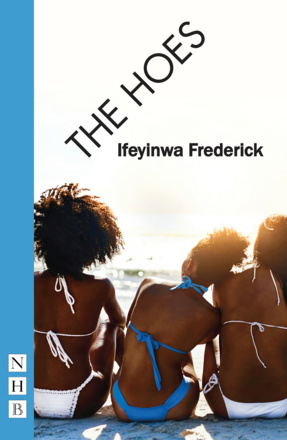 A riotous celebration of sisterhood, showing that while life may throw up unexpected turbulence, friendships will last the course.
A devastating exploration of patriotism in the UK today.

A powerful drama based on the extraordinary life of Sor Juana Inés de la Cruz, a poet, nun and major literary figure of Mexico.

A moving, funny and charming play that takes you through decades of history seen through the eyes of one village resident.

A reworking of Ibsen's Hedda Gabler, asking what we inherit, what we endure and how we carry our history.

A fluid yet faithful adaptation of Ibsen's masterpiece.

An English version of Henrik Ibsen's play Hedda Gabler, published in the Nick Hern Books Drama Classics series.

Richard Eyre's high-profile adaptation of Ibsen's famous 'problem play' about a headstrong woman's determination to control those around her.