Showing 169-180 of 291 items.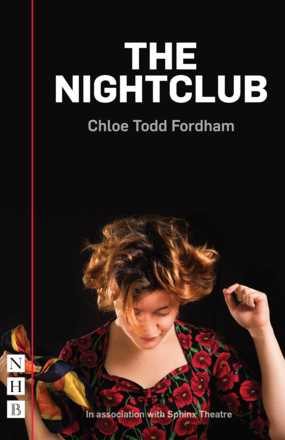 A short play about three very different women at a gay nightclub in Orlando, who are caught up in a terrifying hate crime.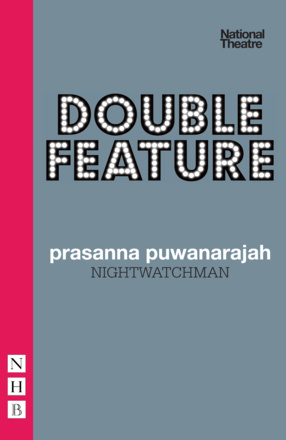 A British Sri Lankan cricketer prepares for the innings of her life for England against Sri Lanka at Lord's.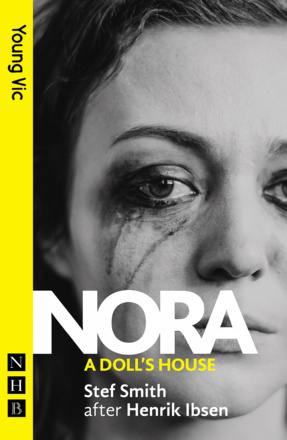 A bold new version of Ibsen's brutal portrayal of womanhood.
A gripping and lyrical play from the Olivier award-winning writer, examining what happens if we live a life of not talking.

A sharp comedy about power games and privacy in the media and beyond.

An explosive play that drills deep into the world's relationship with this finite resource.

A viciously funny play about a couple trapped in a destructive cycle of love and lust. Winner of the 2013 Verity Bargate Award.

A short play from the author of Mr Incredible and Where Do Little Birds Go?.

An incisive, unflinching insight into what makes a community tolerate the unthinkable. Winner of the 2016 Papatango New Writing Prize.