Showing 169-180 of 294 items.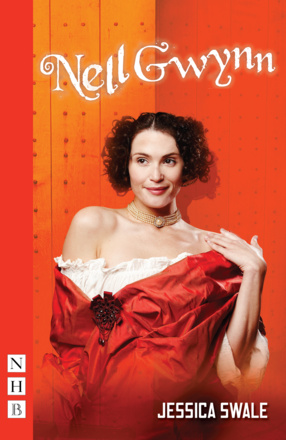 Jessica Swale's play Nell Gwynn charts the rise of an unlikely heroine, from her roots in Coal Yard Alley to her success as Britain's most celebrated actress, and her hard-won place in the heart of the king.
A hypnotic noir thriller set in a beguiling world of dream, danger and fantasy.

A short play about three very different women at a gay nightclub in Orlando, who are caught up in a terrifying hate crime.

A British Sri Lankan cricketer prepares for the innings of her life for England against Sri Lanka at Lord's.

A bold new version of Ibsen's brutal portrayal of womanhood.

A gripping and lyrical play from the Olivier award-winning writer, examining what happens if we live a life of not talking.

A sharp comedy about power games and privacy in the media and beyond.

An explosive play that drills deep into the world's relationship with this finite resource.