Showing 169-180 of 294 items.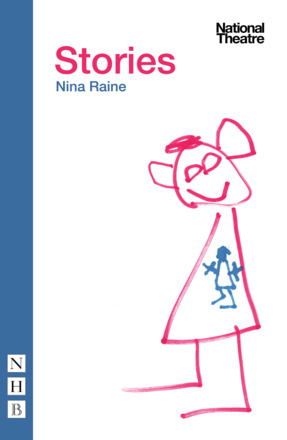 A funny and touching new play about the fertilisation of an idea.
Fraught, funny, and ferocious, a play that challenges the cultural response to accusations of sexual assault.

A taut, funny and powerful drama about the first generation of female soldiers to serve in the British infantry in close combat.

A riotous celebration of sisterhood, showing that while life may throw up unexpected turbulence, friendships will last the course.

A powerful adaptation of Louise O'Neill's devastating novel about the experience of a young woman whose life is changed forever by a horrific act of violence.

A poignant drama about attitudes to teenage pregnancy in 1960s Britain.

A deliciously wicked comedy that proves that the female of the species is not only deadlier, but funnier than the male.

A tender and unflinching story about motherhood, self-destruction and the way women help each other heal.