Showing 157-168 of 294 items.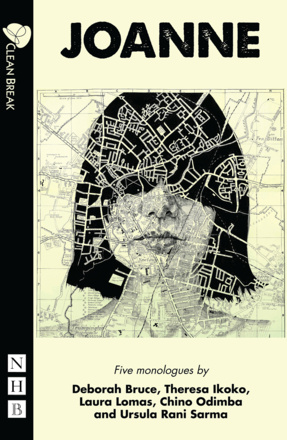 Five of the most exciting voices in theatre explore the pressures on our public services as one young woman buckles under pressures of her own.
An exhilarating and unsentimental exploration of working-class life in Belfast.

A searing thriller about the naivety of youth and how easily it can be exploited.

The story of a young girl trapped in an increasingly tiny world. Based on a true story.

Passionate, painful and playful, Stef Smith's Swallow takes a long, hard look at the extremes of everyday life.

A dark and uncompromising play about romance, expectation and mortality, James Fritz's Ross & Rachel takes an unflinching look at the myths of modern love.

A powerful drama based on the extraordinary life of Sor Juana Inés de la Cruz, a poet, nun and major literary figure of Mexico.