Showing 145-156 of 294 items.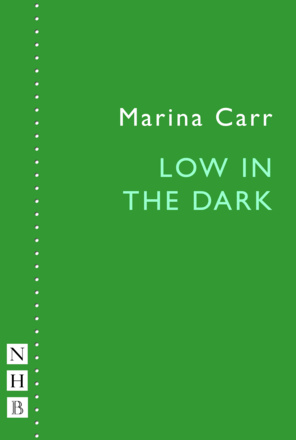 A witty and absurdist play that dismantles the myths of motherhood and exposes the sexism of language and religious imagery.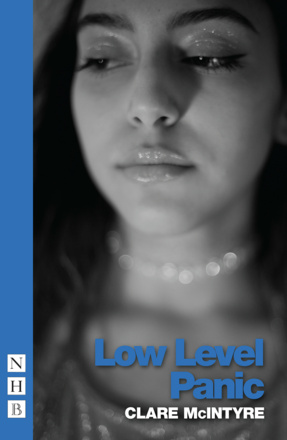 A funny, unapologetic play about the effects of society's objectification of women.
A gripping and explosive drama from the multi-award winning playwright.

A powerful expressionist drama from the 1920s about the dependent status of women in an increasingly mechanised society, based on the true story of Ruth Snyder.

Flaubert's masterpiece about an infidelity with tragic consequences, dramatised for Shared Experience by the well-known novelist Fay Weldon.

The heartbreaking and hilarious true story of the author's own experience of ovarian cancer.

A wild and fantastical tale about a group of women struggling to get by in the harsh world of north-east Scotland in the early nineteenth century.

There is limited availability of this title. Please

enquire

before placing your order.

A powerful, provocative play exploring psychogenic illness amongst groups of women throughout history, premiered by the Almeida Young Company.

A biographical play about Mary Shelley, author of Frankenstein. Premiered by Shared Experience.