Showing 145-156 of 294 items.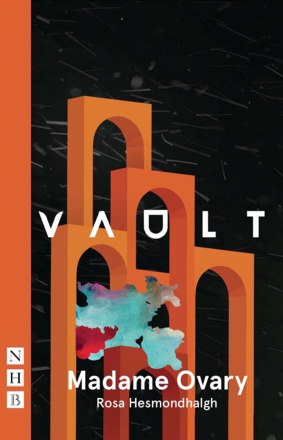 The heartbreaking and hilarious true story of the author's own experience of ovarian cancer.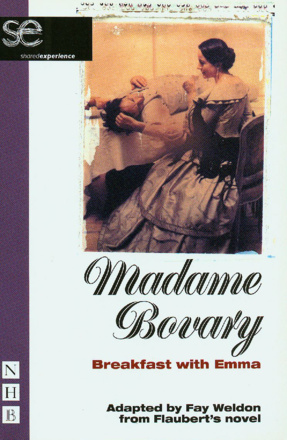 Flaubert's masterpiece about an infidelity with tragic consequences, dramatised for Shared Experience by the well-known novelist Fay Weldon.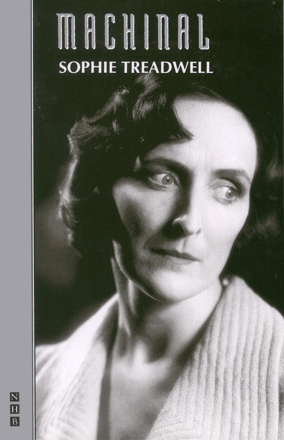 A powerful expressionist drama from the 1920s about the dependent status of women in an increasingly mechanised society, based on the true story of Ruth Snyder.
A gripping and explosive drama from the multi-award winning playwright.

A funny, unapologetic play about the effects of society's objectification of women.

A witty and absurdist play that dismantles the myths of motherhood and exposes the sexism of language and religious imagery.

A fast and wild ride into the darker side of our celebrity obsessed culture.

An experimental and challenging work which reveals the ways in which even the darkest experiences can engender a greater sense of our mutual dependence.

A gripping historical drama charting one woman's dazzling trajectory from model to lover to artist, to a tragic figure in her own right.