Showing 109-120 of 294 items.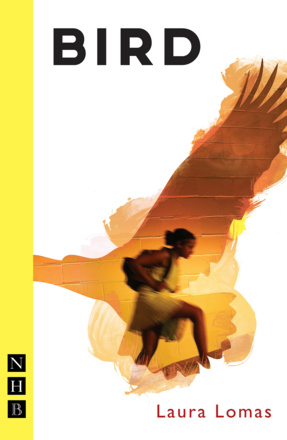 A cutting-edge monologue that throws light on the experience of a teenager in contemporary Britain, from one of the country's most exciting young playwrights.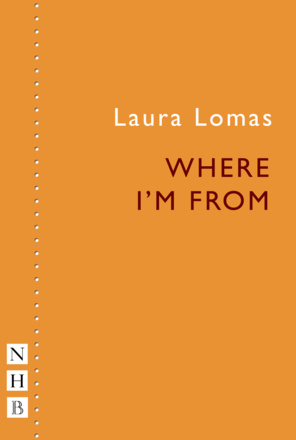 A monologue play about a woman on the day of her release from prison.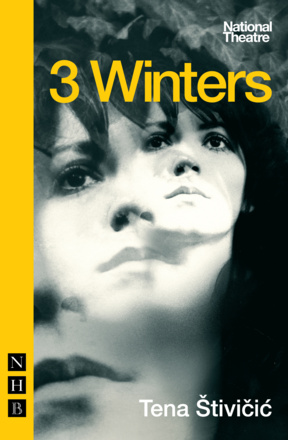 A portrait of an eclectic family, held together by the courage to survive. Winner of the 2015 Susan Smith Blackburn Prize.
A British Sri Lankan cricketer prepares for the innings of her life for England against Sri Lanka at Lord's.

A modern feminist classic – a fiercely original parable of modern materialism. The play that won Clare McIntyre the Evening Standard and Critics' Circle awards for Most Promising Playwright.

A twisting two-hander, a psychological thriller from the acclaimed author of Emilia.

A fluid yet faithful adaptation of Ibsen's masterpiece.

A short play about Margaret Beckett finding herself Acting Leader of the Opposition after the sudden death of John Smith.

A short play about the power politics underlying the selection of any candidate.

A short play about the election of a new President of a Students' Association.

A short play about a millionaire businesswoman confronted by an unexpected visitor.

A short play by the author of the Adrian Mole books, set in a council house in a small Leicestershire town at election time.

Amateur Productions


On Now & Coming Soon

---

Amanda Whittington


---

Tatty Hennessy


17 - 20 Aug 22
Leith Arches Venue, Edinburgh

---

Jessica Swale


3 - 8 Oct 22
Altrincham Garrick Playhouse

---

Alexi Kaye Campbell


27 Oct - 5 Nov 22
The Miller Centre Theatre Company, Surrey

---

Evan Placey


20 - 28 Nov 22
Summerseat Players at the Theatre Royal, Ramsbottom

---

Stef Smith


10 - 14 Jan 23
Stockport Garrick Theatre

---

Nina Raine


16 - 25 Feb 23
The Miller Centre Theatre Company, Surrey