Showing 1-12 of 294 items.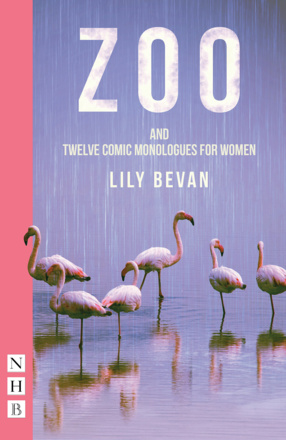 A wildly inventive comedy drama about courage, female friendship and flamingos. This volume also includes twelve comic monologues for female performers.
A moving portrayal of the conflict between personal aspiration and familial responsibility, and what happens when those you should depend on need you more than you need them.

A short play by the author of the Adrian Mole books, set in a council house in a small Leicestershire town at election time.

Lorca's tale of an impassioned, childless woman who is driven by madness to commit a heinous crime. In the Nick Hern Books Drama Classics series.

An eminently actable, and readable, version of the well-loved story about a passionate but doomed love affair, one of the most famous and enduring love stories in the English language.

A young writer challenges the status quo but discovers that creative gain comes at a personal cost.