Showing 1-12 of 116 items.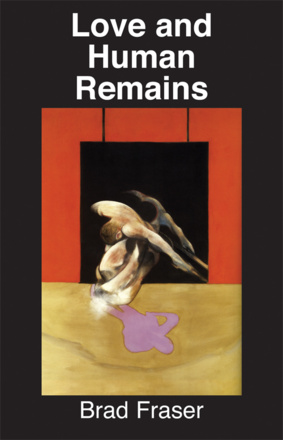 A violent and sexually explicit study of young adults groping for meaning in a senseless world.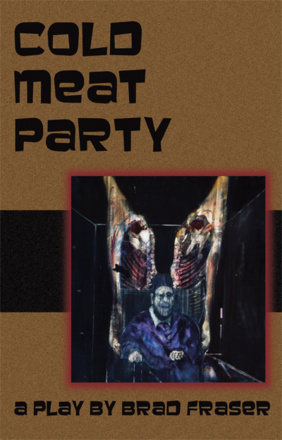 A play about a group of former friends reuniting in a B&B for a funeral.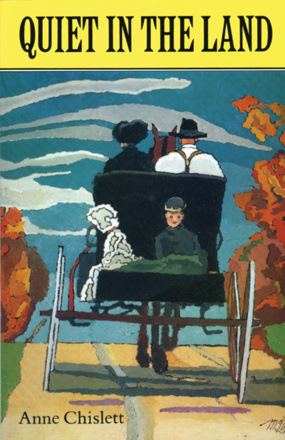 Set in and around an Amish Community in the Autumn of 1917.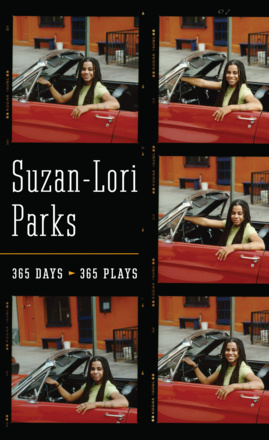 A unique, year-long play cycle from the Pulitzer Prize-winning author of Topdog/Underdog. This collection of 365 impeccably crafted pieces, each with its own distinctive characters and dramatic power, is a complete work by an artist responding to her world, each and every day.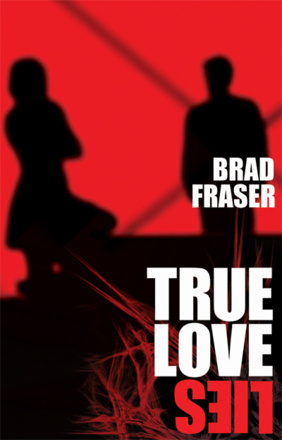 From the Canadian author of Cold Meat Party and Love and Human Remains, in sharp, non-stop dialogue, True Love Lives tears open the nuclear family and finds the heart that is often lost and forgotten.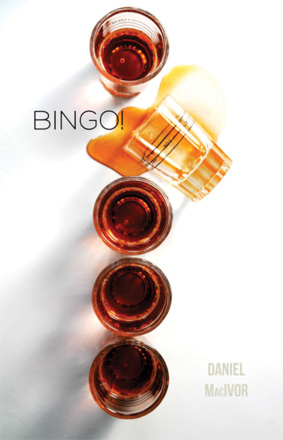 Just because we're all grown up doesn't mean we have everything figured out. As five old friends try to reclaim their high school glory days, they charge headfirst into the secrets they all tried to run so far from.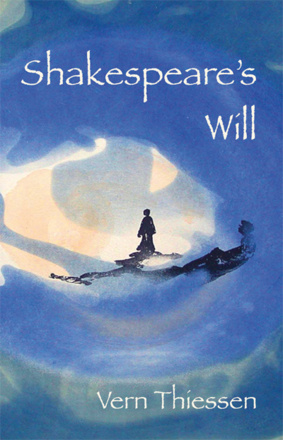 Vern Thiessen, winner of the Governor General's Award for his play Einstein's Gift, gives a voice to one of the most silent characters in history: Anne Hathaway, the wife of William Shakespeare.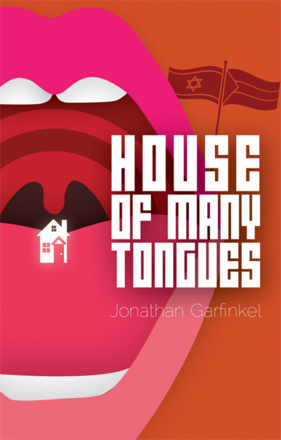 Somehow, two families are going to have to live together — if they don't kill each other first. Jonathan Garfinkel's gripping socio-political drama 'attacks the Israeli-Palestinian question through laughs and magic realism' NOW Magazine.
A modern musical twist on the beloved Brothers Grimm fairy tales.
Set on Christmas Eve during the latter days of the Civil War, this rich and moving play weaves a tapestry of historical characters, period holiday music, marches and spirituals, and tells a story of peaceful companionship and communal hope.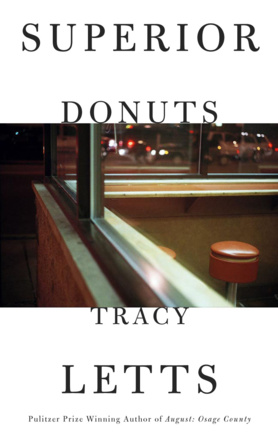 An entertaining comedy-drama set in a local donut shop in the heart of one of Chicago's most diverse communities. By the Pulitzer Prize winning author of August: Osage County.
The groundbreaking rock musical about teenage sexuality, with book and lyrics by Steven Sater and music by Duncan Sheik.
Amateur Productions
On Stage Now