Showing 97-108 of 116 items.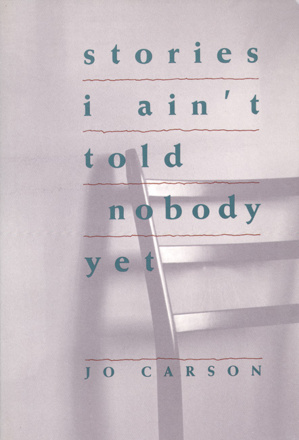 Fifty-four monologues and dialogues drawn from 'found' stories told by everyday people living everyday lives in East Tennessee and the Appalachia region of the USA.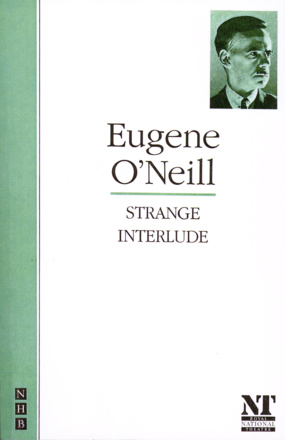 A controversial work of extraordinary power, remarkable length (9 acts), and use of asides to express the characters' unspoken thoughts. An outstanding, somewhat Freudian play from one of the twentieth century's most significant writers.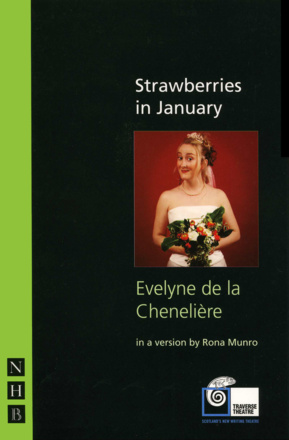 A biting, heart-warming comedy of love and fate in contemporary Montréal, in a version by Rona Munro.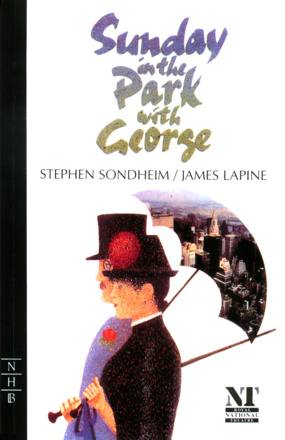 The Pulitzer-winning musical inspired by Georges Seurat's pointillist masterpiece, celebrating the art of creation and the creation of art.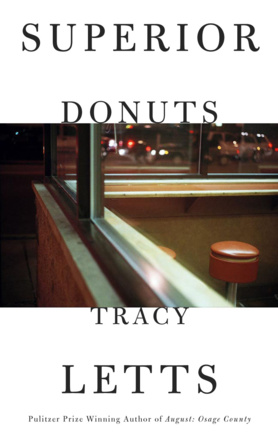 An entertaining comedy-drama set in a local donut shop in the heart of one of Chicago's most diverse communities. By the Pulitzer Prize winning author of August: Osage County.
A topical reflection of the present and poignant outcome of America's economic decline. Winner of the 2017 Pulitzer Prize for Drama and Best Play at the 2019 Evening Standard Theatre Awards.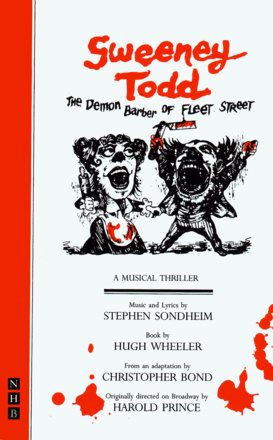 The gruesomely fascinating musical about the 'Demon Barber of Fleet Street', one of Sondheim's greatest hits.
Spalding Gray's extraordinary memoir/monologue, based on his experiences as an actor in the film The Killing Fields
An unsettling and unpredictable drama about the love-hate chemistry that endures between friends.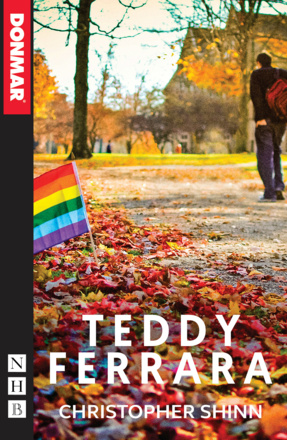 An insightful and revealing play, inspired by real events, which explores society's uncomfortable embrace of the outsider.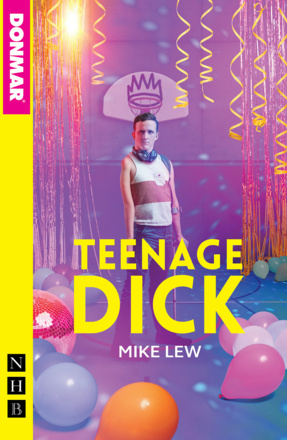 A darkly comic, smashed-up retelling of Richard III, Shakespeare's classic tale about the lust for power.
A darkly comic fable of brotherly love and family identity, winner of the 2002 Pulitzer Prize for Drama.
Amateur Productions
On Stage Now