Showing 61-72 of 116 items.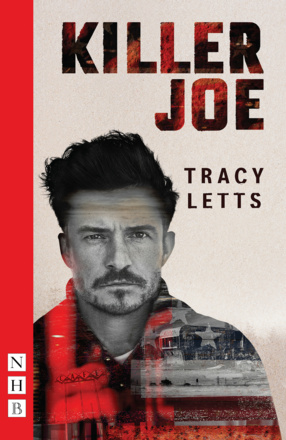 A tense thriller that asks where the moral line is drawn in the fight for survival.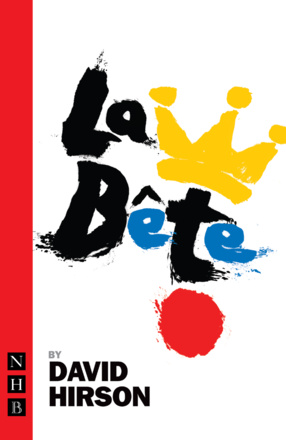 An exuberant, wildly distinctive comedy that encompasses timeless concerns about life and art.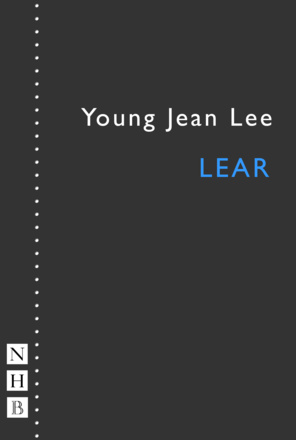 Young Jean Lee's Lear is an alternative re-working of Shakespeare's celebrated tragedy, focusing on the king's three daughters.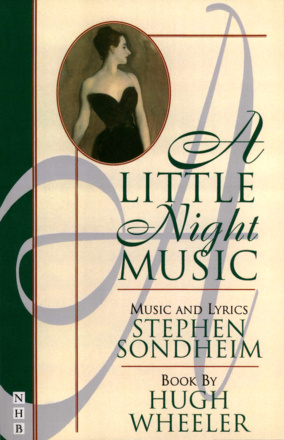 An utterly sophisticated and charming musical boasting such numbers as 'Send in the Clowns' and 'A Weekend in the Country'.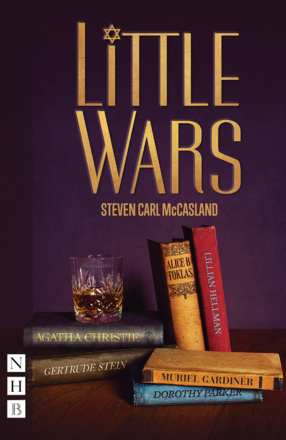 Set in the French Alps in 1940, this thrilling play – based on truth – is an enthralling, entertaining and ultimately moving portrait of seven exceptional women.
A true modern classic from one of the twentieth century's most significant writers.

A violent and sexually explicit study of young adults groping for meaning in a senseless world.

A fable of free market economics and cut-throat capitalism.

A powerful expressionist drama from the 1920s about the dependent status of women in an increasingly mechanised society, based on the true story of Ruth Snyder.

An outrageously satirical play examining women's experience and the women's movement over more than three decades in post-World War II America.

A play about the desperate cases lurking unsuccessfully on the fringes of the movie world.

There is limited availability of this title. Please

enquire

before placing your order.

The last work from one of the twentieth century's most significant writers, continuing the semi-autobiographical cycle centring on the Tyrone family.

Amateur Productions
On Stage Now