Showing 25-36 of 116 items.
Winner of the 2018 Pulitzer Prize for Drama, an exquisitely original, honest and deftly funny play that explores our need to connect and be loved regardless of the gulfs that disability, race, class, and wealth place between us.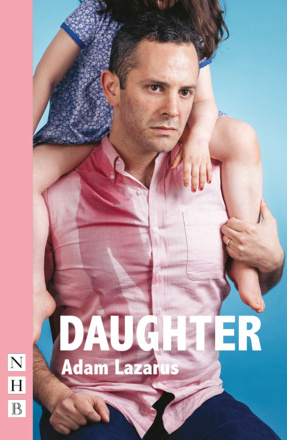 A darkly satirical monologue about fatherhood, love and toxic masculinity.
Ten years after 9/11, twenty international writers respond to the defining event of our times.

A story of greed, yearning and murder with incest and infanticide, and edged with echoes of Ancient Greek tragedy within a New England farming family.

A hard-hitting play about the Philippines in the Marcos era, adapted by Jessica Hagedorn from her own novel of the same name.

A satirical feminist play debunking Sigmund Freud's theories about hysteria.

A provocative play about four men convicted of sex crimes, from the Pulitzer Prize-winning author of Clybourne Park.

A theatrical tour-de-force of language and ideas about Eighties' America, by the best-selling author of Billy Bathgate and Ragtime.

A razor-sharp comedy about the people who shape – and skew – the economy.

A beautifully crafted play from the American playwright, author of Tape and associate writer of The Laramie Project, whose events are echoed in this play.

An expressionistic chronicle of a black dictator's flight from his oppressed subjects.

In Fabulation, playwright Lynn Nottage reimagines Esther (the character from her companion play, Intimate Apparel) as Undine, the public relations diva of today, who spirals downward from her swanky Manhattan office to her roots back in Brooklyn.

Amateur Productions
On Stage Now