Showing 109-116 of 116 items.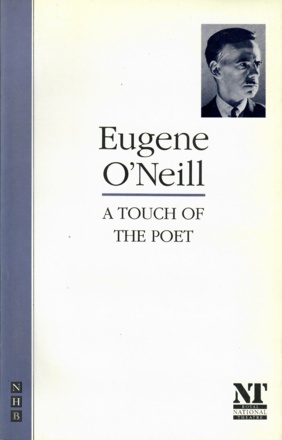 A powerful play tracking the Yankee experience from innocence to corruption, from one of the twentieth century's most significant writers.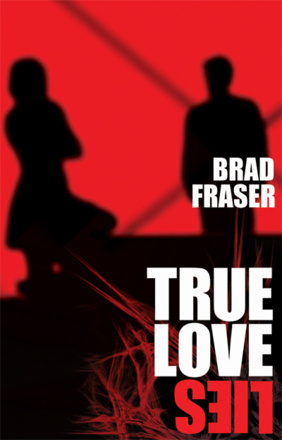 From the Canadian author of Cold Meat Party and Love and Human Remains, in sharp, non-stop dialogue, True Love Lives tears open the nuclear family and finds the heart that is often lost and forgotten.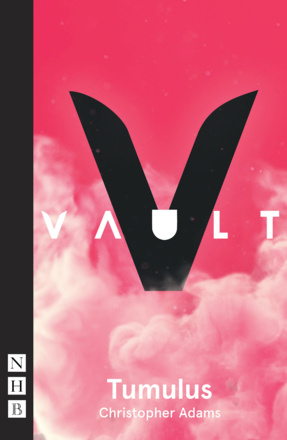 A chilling, queer play-noir set amongst the shadowy hills of Hampstead Heath.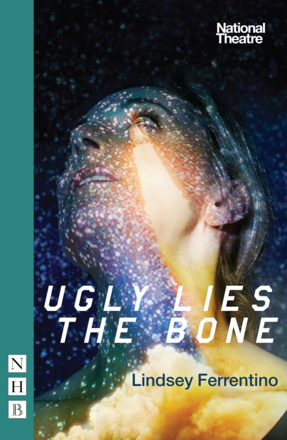 An honest and funny play about a wounded veteran seeking rehabilitation through an experimental virtual reality therapy, from an award-winning American playwright.
A grand, mischevious story set in a dystopian future. Winner of three Tony Awards including Best Book of a Musical.

A monologue by a master of the art - 100% pure high octane Bogosian.

A striking and sharply funny reflection on the frailty of existence and the complex relationship between knowledge and love.

A mock documentary that puts Hwang himself centre-stage as he uses the controversy over colour-blind casting for Miss Saigon and the racially motivated federal investigation of his own father to explore Asian identity and the ever-changing definition of what it is to be an American.

Amateur Productions
On Stage Now